Good bye, farewell, adios……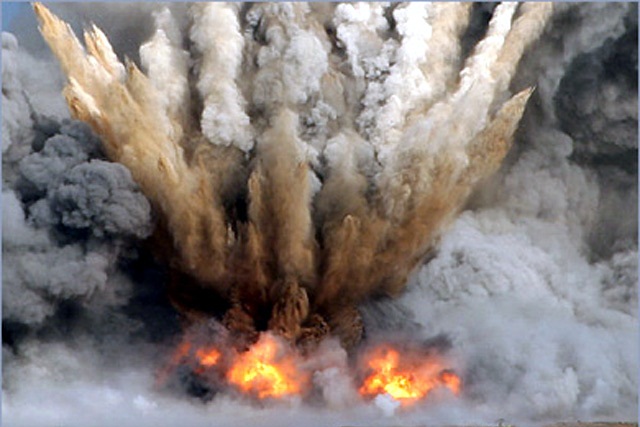 His biggest hit! Song-writer who composed anthems for evil ISIS execution videos is blown up in a drone strike
Maher Meshaal was killed during an airstrike on the Syrian city of Hasakah
The famous Islamic chanter left Saudi Arabia to join Islamic State in 2013
He has composed and sung songs which feature on ISIS execution videos
He was killed in Hasakah which has been bombed by US and Syrian forces 
Islamic State's chief singer-songwriter has been killed in an airstrike in Syria, according to pro-ISIS social media accounts.
Maher Meshaal died in the strategic city of Hasakah which has been bombed by both United States-led forces and the Syrian government.
His songs and voice featured on many of the terror group's gruesome propaganda and execution videos.
The man also known as Abu Zubair al-Jazrawi was a famous Islamic chant singer before he left Saudi Arabia for Syria in 2013.
Deceased: Islamic State's chief singer-songwriter Maher Meshaal (pictured) has been killed in an airstrike in Syria