There is no sense in hanging around a stinking rotting corpse.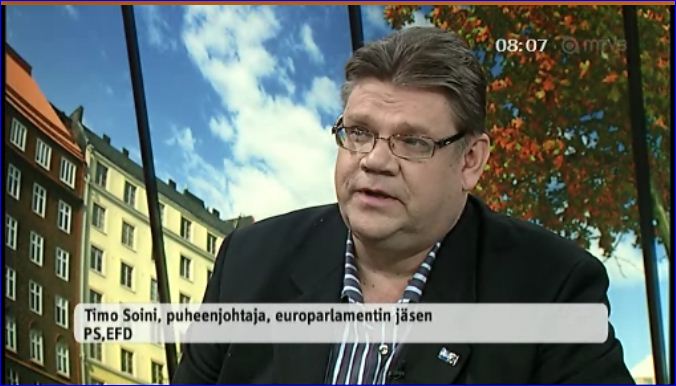 Finns Party exit?
Last week Timo Soini had a much clearer line, however. Speaking to IS he said that the sums talked about then (50-100 million euros) would represent a clear increase in responsibilities.
"No wordplay can hide that," said Soini.
Iltalehti had a clear line too from Finns Party MP Vesi-Matti Saarakala, who said that "if a majoirty of the government supports bailouts, in my opinion the Finns Party would in that case be better off out of government."