There are indeed hierarchies in culture.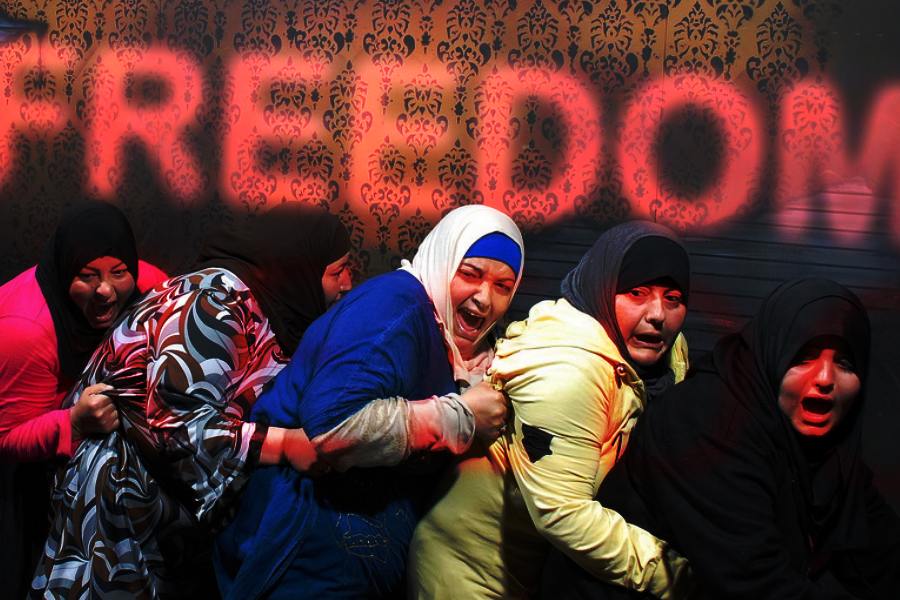 Long waiting list for clitoris reconstruction surgeries
Published torsdag 9 juli kl 14.15
Hannes Sigurjónsson has studied clitoris reconstruction in Amsterdam and is performing surgeries in the Nordic countries. Photo: Karolinska University Hospital
Demand is high in Sweden for a new procedure allowing women who have gone through female circumcision to have their clitorises reconstructed.
The procedure was introduced in Sweden in January. So far, six surgeries have been performed and over 20 women are on a waiting list. One of them is Mariam, who told Radio Sweden: "I want to look like all other women. I want a normal vagina. That's what I'm after."
Mariam underwent circumcision twice; first at the age of six and then again when she was 12 – because her mother did not think she had been properly circumcised the first time around.
Mariam has undergone the most extreme form of female genital mutilation "They removed everything," she says, "the clitoris and labia – and then they sewed me up, leaving only a small hole so I could pee".
Now, Mariam has been told that the clitoris reconstruction surgery could help her – both physically and aesthetically.
"I was shown pictures of people who have done it. Before the surgery they looked just like me, and then afterwards it looked great.  They were 3D images. If I end up looking like that, I'll be very pleased," says Mariam.
More here. H/T: Fjordman