Yeah, filed under …..charities.
Halal proceeds head to funding the jihad as well.
REVEALED: THE MUSLIM BROTHERHOOD'S BRITISH PROPERTY PORTFOLIO BANKROLLING GLOBAL ISLAMISM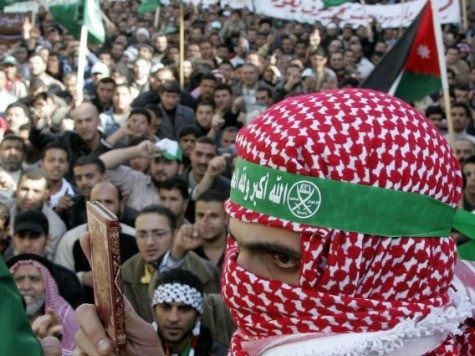 A registered charity with an £8.5million property portfolio in the UK, whose leaders have alleged links to al-Qaeda, Hamas and even the terrorists behind 9/11, has been revealed to exist solely to fund international Islamist organization, the Muslim Brotherhood. The trust owns 47 student flats in Leeds and the student rents have been unwittingly bankrolling political Islam in Europe for years.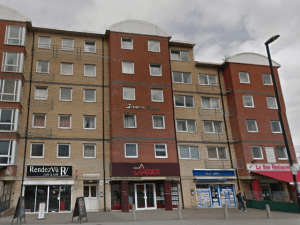 The Leicestershire-based Europe Trust, which was created in 1996 with the backing of Gulf donors, claims to be "a non-political, non-profit making and independent, charitable organisation" on its website, which seeks to "contribute to a harmonious society where equal opportunity and quality of life are a reality for everyone" by supporting "the advancement of the Islamic religion."
However, it sends funds to the Federation of Islamic Organisations in Europe (FIOE), identified as the Brotherhood's unofficial representative network on the Continent by experts; the Muslim Association of Britain (MAB), a member FIOE identified as "the Brotherhood's representative in the UK" by a government minister in 2010, and a network of Arabic-language religious schools attended by one of Lee Rigby's murders.
The activities of the trust and the unofficial network of Brotherhood-linked organisations it funds were exposed in an investigation by Andrew Norfolk in The Times.
Former head of the FIOE and MAB, who has therefore been one of the most senior Islamists in Europe, Dr. al-Rawi, is the current President and a former trustee of Europe Trust. The structural engineer, 67, was born in Iraq but came to the UK in 1975. He is a member of the European Council for Fatwa and Research (ECFR), funded by the FIOE which promotes it as the "chief religious authority for Muslims throughout Europe".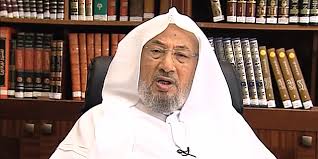 ECFR chairman, Yusuf al-Qaradawi (pictured above), regarded as the Brotherhood's supreme religious authority, has praised Hitler for "put[ing the Jews] in their place" and has issued fatwas condoning suicide bombings, attacks on Israeli children, FGM, wife-beating, and stoning homosexuals to death.
NOTE: Anything tied to Islam has to be under suspicion, it's just a matter of reality and self survival.