Because Islam 101 demands an anti-female platform to support its pro-IslamoNazi male driven society.
MEN THROW ACID ON THREE AFGHAN GIRLS FOR ATTENDING SCHOOL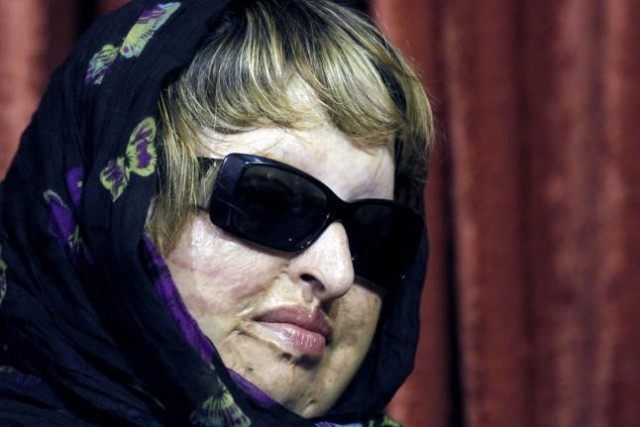 Maryam Rahmanian/UPI
KABUL, Afghanistan, July 5 (UPI) — Attackers on a motorcycle threw acid into the faces of three teenage girls on their way to school in western Afghanistan's Herat province on Saturday, according to officials.
The two men told the girls the attack was "punishment for going to school," CNN quoted Aziz-ul-Rahman Sarwary, head of the education department in Herat province, as saying.
The girls were between the ages of 16 and 18 and reportedly attended one of the largest schools in the provincial capital of Herat city. Each girl was admitted for medical care in a local hospital before being picked up by their parents. Two were reportedly in critical condition.
Provincial police spokesman Abdul Rauf Ahmadi told CNN authorities were working hard to find the men responsible.