And the Gazalians are still there teeming with new rockets and armed to the teeth just waiting to murder any or all Jews that it can when the timing is right.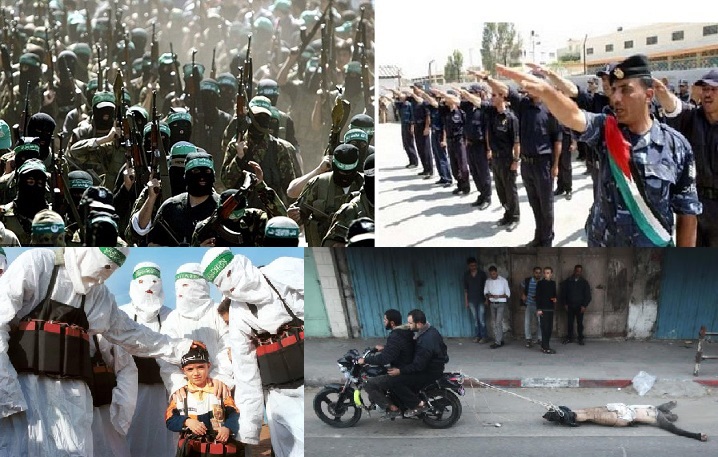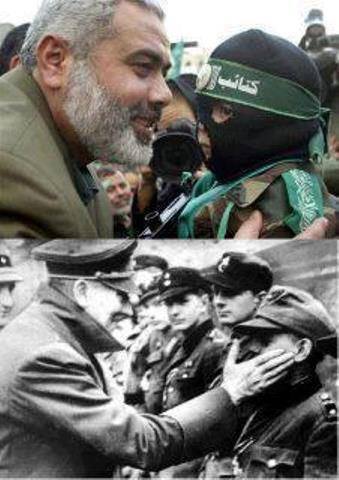 A year after Gaza war, southern Israel slowly recovers
NIRIM, Israel (AP) — On the last day of last summer's Israel-Hamas war, Gadi Yarkoni and two of his closest friends were fixing an electricity line next to the cowshed in their kibbutz in southern Israel that had been damaged by rocket fire from neighboring Gaza.
On that Aug. 26, a final cease-fire was about to go into effect and they thought they had weathered the worst of the 50-day war that had driven away most families from their small agricultural community. Just as it was all about to end, a mortar shell landed by Yarkoni, killing both his friends and blowing off both his legs.
Now, a year later, the 48-year-old father of three is walking again, thanks to prosthetics, and was recently elected head of the Eshkol Regional Council where he is helping rebuild Israel's hardest-hit region in the war.
NOTE: The AP running a singular sympathetic story on Israel to offset the (justified) charges of long term anti-Israel bias. They aren't fooling anyone.