Everything Obama touches turns to crap.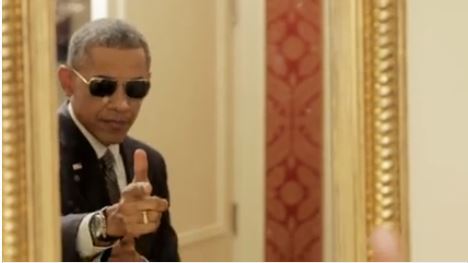 Goodbye Washington, hello Moscow? Saudi Arabia finds friendly face in Putin.
The two oil-producing giants seem to have made a breakthrough last month in their often adversarial relationship, signing several cooperation pacts. But incompatible foreign policies may yet cool the new warmth.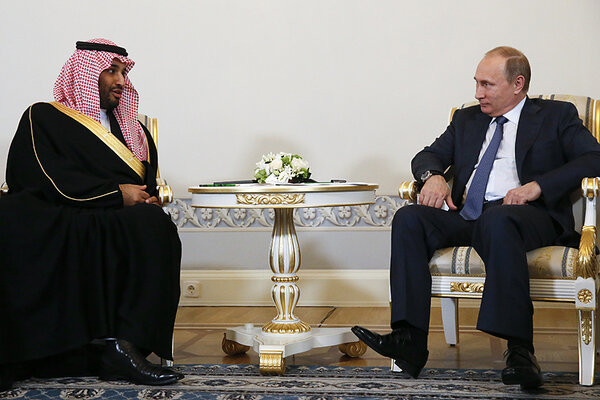 MOSCOW — As two of the world's biggest oil producers, Russia and Saudi Arabia working together have the potential to dominate the globe's petroleum markets. So far, that hasn't happened, as seemingly irreconcilable differences – and particularly US-Saudi relations – have kept them apart.
But all the smiles and deal-making last month between Vladimir Putin and Mohammed bin Salman, the youthful and ambitious Saudi deputy crown prince and defense minister, has some claiming that the two energy giants, driven together by geopolitical crisis, may bet set for a much closer relationship.
Some experts perceive signs of an "emerging partnership" driven by shifting global winds, in which Saudi cash helps Moscow dodge Western sanctions, while Russian arms, engineering expertise, and diplomatic support assist the energetic new Saudi king to wean his country from dependency on an increasingly uncooperative US.