GEORGE TAKEI APOLOGIZES: I CALLED CLARENCE THOMAS 'CLOWN IN BLACKFACE' IN THE 'HEAT OF ANGER'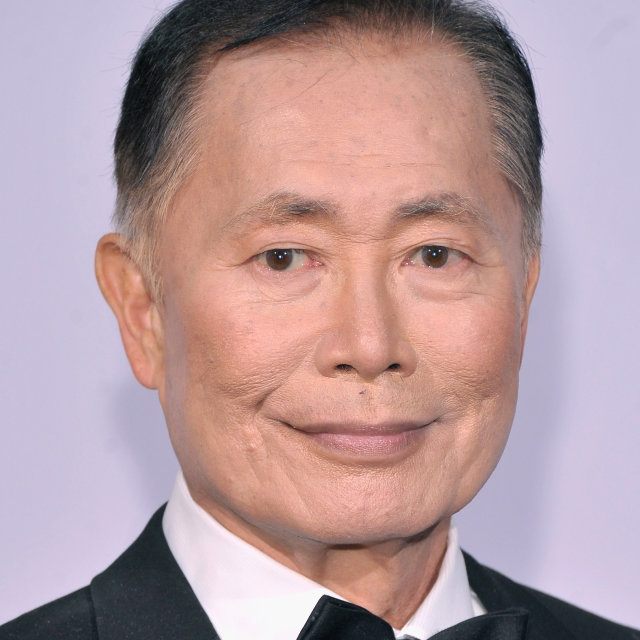 Stephen Lovekin/Getty Images for GLAAD
Star Trek star George Takei apologized Friday for calling Supreme Court Justice Clarence Thomas a "clown in blackface" in remarks he made after the Court's ruling to legalize same-sex marriage last week.
"I owe an apology," Takei said in a lengthy Facebook post. "On the eve of this Independence Day, I have a renewed sense of what this country stands for, and how I personally could help achieve it. The promise of equality and freedom is one that all of us have to work for, at all times. I know this as a survivor of the Japanese American internment, which each day drives me only to strive harder to help fulfill that promise for future generations."
Takei said that the opinion expressed in Justice Thomas' dissent "really got under his skin," and he was "still seething" when he used the derogatory expression in an interview with a reporter.
"This was not intended to be racist, but rather to evoke a history of racism in the theatrical arts," Takei said. "While I continue to vehemently disagree with Justice Thomas, the words I chose, said in the heat of anger, were not carefully considered."