A very real possibility.
I have no problem calling these kind of attacks as "lone wolves", because they form a crucial part of al-qaida strategy formulated by abu musab al suri. Independent attacks seemingly unrelated to each other are difficult to stop (depending upon the skill and stupidity of the jihadi).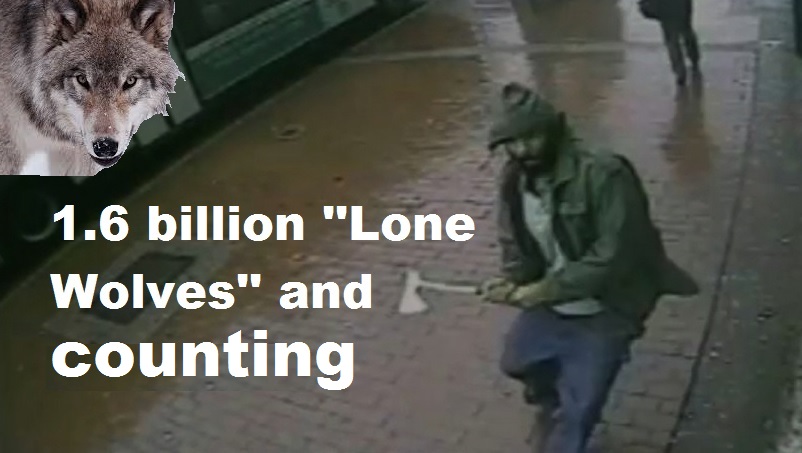 Potential Holiday Threats Assessed With Focus on 'Lone Wolf' Terrorists
WASHINGTON — Since the attacks of Sept. 11, 2001, American counterterrorism officials have increased security at national landmarks and large public events ahead of major holidays or significant anniversaries, and issued bulletins calling for increased vigilance by the public.
But this Fourth of July weekend has spawned particularly strong warnings about a potential attack as the federal authorities and national security experts say the United States is more susceptible now because of tactics chosen for recent terrorist strikes by the Islamic State.
Officials cite an increased effort by the Islamic State to galvanize its sympathizers in the United States and elsewhere since Memorial Day and during this Ramadan season to carry out acts of violence on their own — so-called lone-wolf attacks. Those potential plots by individuals are harder for the authorities to detect and disrupt, senior American officials say, and have led the F.B.I. to put more Americans under investigation for suspected ties to terrorist groups than at any point since Sept. 11.