It's a three ring fascist circus.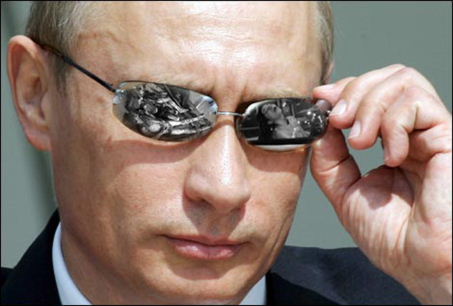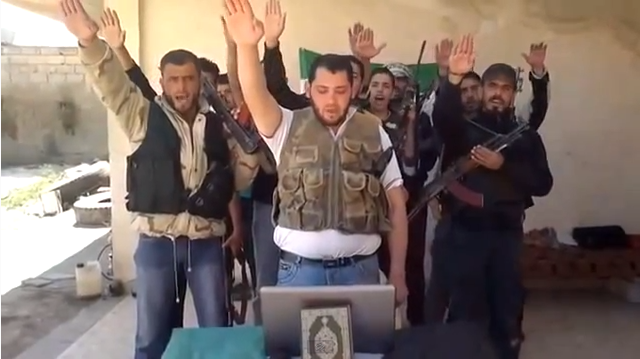 Russia pledges to support Syrian government in surprise meeting
Russia has promised to support Syria's government "politically, economically and militarily." President Vladimir Putin also called on the Middle East to unite against the 'Islamic State' (IS).
Speaking in the Russian capital of Moscow on Monday, Syria's Foreign Minister Walid al-Moallem said he received the pledge of support for Syrian President Bashar Assad during a surprise meeting with his Russia's Vladimir Putin.
Quashing rumors that Russia would no longer support Assad, Putin said on Monday that his country's policy "which is intended to support Syria, Syria's leaders and its people, remains unchanged."
"We are convinced that in the end the Syrian people will be victorious," Putin said.