Of course George Soros had to be connected with this POS in some way.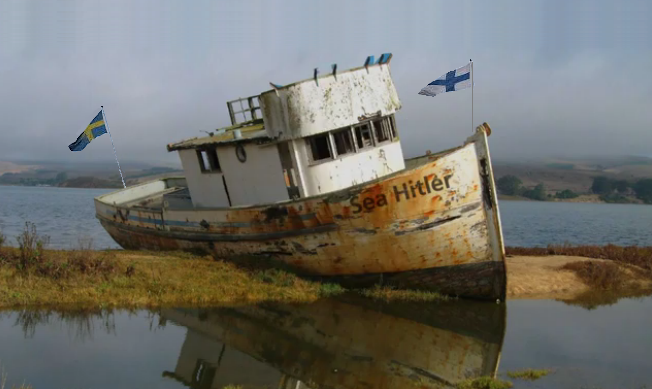 Former Tunisian president Moncef Marzouki was one of the foreign infiltrators on board the illegal Swedish vessel the "Marianne" which tried to break the UN-sanctioned security blockade around Gaza.

The Israel Border Control Authority should take particular care to stamp the former Tunisian president's passport with "WELCOME TO ISRAEL AND THANK YOU SO MUCH FOR YOUR GENEROUS DONATION TO THE IDF".

This should be stamped on every page of his passport – after which he should be put on a flight to Iran or Somalia or Yemen…
Libya would also give him an "interesting" welcome with such a passport.