Face palm.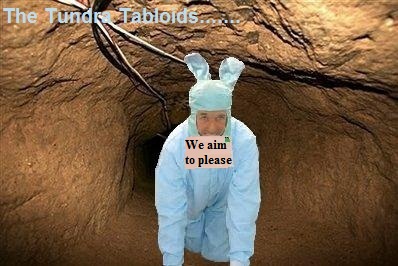 Obama sent Iran message ahead of nuclear deadline: report
Tehran (AFP) – US President Barack Obama recently sent a private message to Iran's leadership via Iraq's prime minister, an Iranian newspaper reported Monday on the eve of a deadline for a nuclear deal.
Hamshahri, Iran's highest-circulation daily, citing a lawmaker, said "one of the leaders of a neighbouring country" took the message from Obama to officials in Tehran.
The subject discussed was the nuclear talks between Iran and world powers led by the United States it said, without giving further details on its content.