The (deadly) farce continues.
It's not like we don't have a historical record here to learn from. Of course it will "slip", as did Clinton's nuke talks with N.Korea which eventually ended with the NORKS achieving their goal of owning nukes to blackmail the world into feeding its miserable commie state.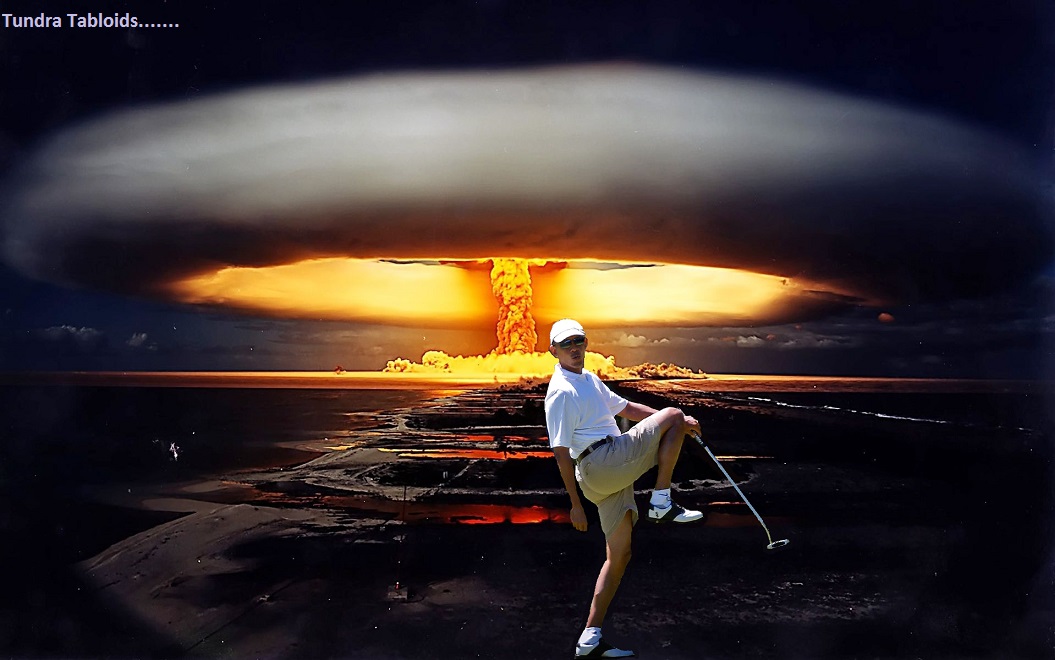 NOTE: There can only be one result from Obama's legacy driven attempt at reaching an Iranian nuke deal, a nuclear armed Iran.
US says Iran nuclear deal deadline may 'slip'
John Kerry and Mohammad Javad Zarif at a meeting in Vienna. File photo: US Department of State
"We may not make June 30th, but we will be close," the senior official told reporters as top US diplomat John Kerry prepared to head to Vienna on Friday for what could be the last talks between Iran and global powers on the deal.
The official said the target date to finalise the historic deal — the main outlines were agreed in April in Lausanne, Switzerland — would only "slip" by a few days.
"The intent of everybody here — the P5+1, the European Union, Iran — is to stay until we get this done, or find out we can't. And our intent is to get it done," the official told reporters, asking not to be named.
Others, including Iranian Foreign Minister Mohammad Javad Zarif, who is due in Vienna on Saturday, have said the deadline may be missed by a few days but until now Washington had insisted it still aimed to get a deal on schedule.
"We can truly see a path forward that gets us to a very good agreement here. We know what the pieces of it are," the US official said, adding that in the end, Iran was facing "critical choices."