The EU leviathan is a political antithesis of the Enlightenment.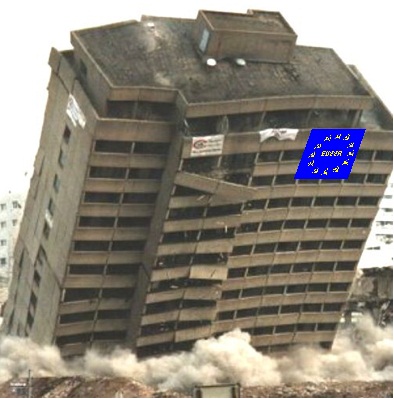 It's a regressive (as all socialist enterprises are) statist, neo-aristocracy, top-down imposed straight jacketed structure (one-size fits all) meant to cement you and I into a mold that they craft for us. It is not a liberty and freedom promoting entity, they do not want to be dictated to, but to dictate to us. A bastion of self deemed geniuses and masterminds who believe that ONLY they know what makes a society work, when it's the civil society itself that holds the keys to success, not government.
NOTE: These are the heroes of our times.
Austrians launch petition for EU withdrawal
Inge Rauscher. Photo: Johannes Kernmayer
Published: 26 Jun 2015 11:42 GMT+02:00
The petition was initiated by 66-year-old Inge Rauscher, who also launched a petition back in 2000 which was only signed by 3.35 percent of the electorate.
The retired translator has been against EU membership ever since Austria joined the union.
Last year she collected 9,971 signatures – enough to start the current petition which requests that parliament should make a decision on Austria's withdrawal from the EU by holding a referendum.
She and her supporters believe that Austria would be better off without EU membership – economically, socially and environmentally.
At a press conference to launch the petition, Rauscher said that the EU is undemocratic, and that laws are adopted by commissioners who are not elected by the people.