The same Finnish meatball (Wellu Koivisto) is participating in this illegal running of the Israeli-Egyptian weapons blockade of Gaza like he did three years ago.
These jerks should be brought up on charges for aiding and abetting known terror organizations, but so to are European states and the US (in violation of UNSCR 1373).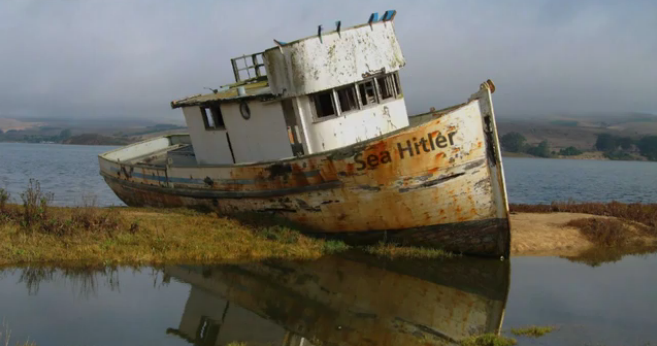 Gaza flotilla
TS also reports that a Finnish activist has joined a flotilla that once again aims to break Israel's blockade of the Gaza Strip. The boats, carrying supplies, are expected to arrive near the Palestinian enclave this weekend or early next week. Finnish sailor Wellu Koivisto, who has previously sailed close to Gaza on the Estelle ship, tells the newspaper he does not believe the Israeli army will resort to violence, even if troops do board the vessels. This time an Arab MP from the Israeli Knesset is on board one of the boats.