Mohamed would have done the same.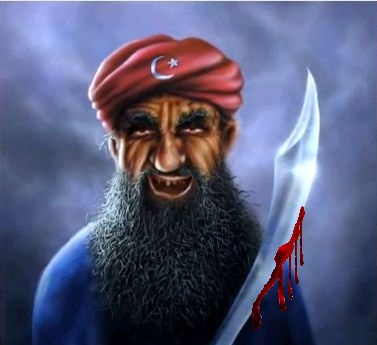 MONITOR: ISIS CRUCIFIES TWO BOYS IN SYRIA FOR 'NOT FASTING ON RAMADAN'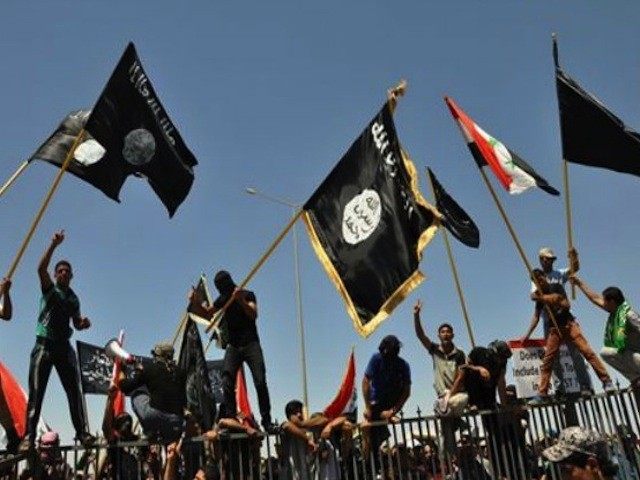 Islamic State (ISIS/ISIL) jihadists crucified two boys in Syria for "not fasting" in observance of the Muslim holy month of Ramadan, reported U.K.-based monitor group Syrian Observatory for Human Rights (SOHR).
"SOHR had been informed that [ISIS] 'crucified' 2 boys under the age of 18 on the wall of al- Hesbah office in al- Bo Kamal Street in the city of al- Mayadin [in Syria's Deir Ezzor province], where IS militants hanged 2 signs on their neck that 'not fasting in Ramadan,'" said the monitor group on Monday.
Quoting al-Mayadin residents, the observatory's founder Rami Abdel Rahman reportedly said the children's bodies were "suspended from a crossbar" near the headquarters of the so-called ISIS religious police.
"Apparently, they were caught eating," Rahman told Agence France-Presse (AFP) on Monday, noting that the placards hung around their necks claimed the two boys violated the Ramadan fast "with no religious justification."
"The children have been suspended by ropes from a pole since noon, and they were still there in the late evening," he added.