Because hypocrisy and flat out pandering is easier to pull off than promoting and maintaining thoughtful and balanced principles.
AMAZON TAKES DOWN CONFEDERATE FLAG, CONTINUES TO SELL COMMUNIST MERCHANDISE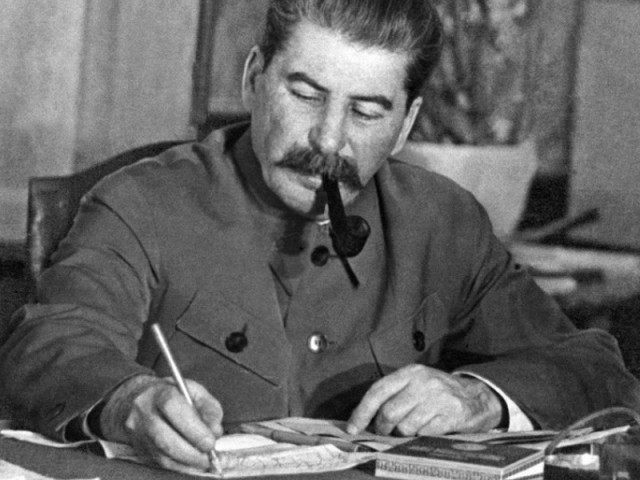 In a marketing move that will shock no one, Amazon removed the Confederate flag after a howling mob of both liberals and brown-nosing conservatives demanded the "symbol of hate" be stricken from its shelves.
But these comrades can rest easy, knowing that they'll have plenty of opportunities to stock up on Communist merchandise after their latest purge.
Amazon sells a huge variety of shirts, posters, you-name-it featuring the hammer and sickle, Joseph Stalin's mustache, all things Che Guevara, Vladimir Lenin and other colorful revolutionaries who fought to make the world a better place, man. Guevara's bookGuerilla Warfare is on sale in four different formats. In one of the worst genocides in modern times, Stalin forcibly starved Ukrainian peasants in what's known as the Holodomor, a "terror-famine" that left anywhere from 2.4 million to 7.5 million Ukrainian peasants dead in 1933.