The key point being here is, that she's a socialist nonetheless (statist).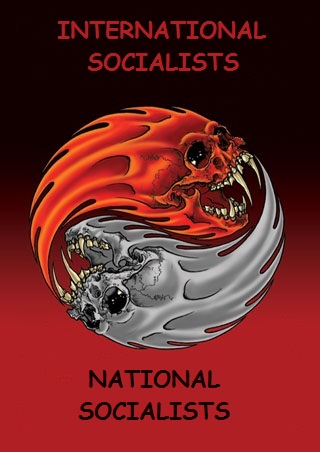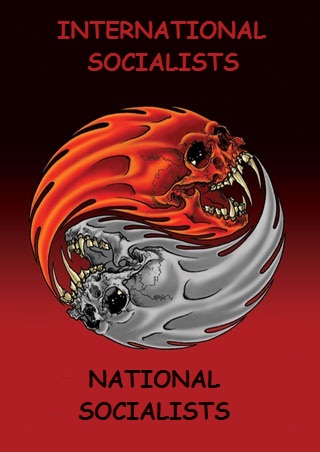 NSU terror suspect speaks for first time
Her trial has been going on for almost exactly two years and throughout the entire process Zschäpe has held her silence. But on Wednesday she spoke, albeit only to say the single word 'yes.'
Zschäpe stands accused of involvement in ten murders over a six-year period between 2000 and 2006, as well as two bomb attacks in 1999 and 2004.
The majority of the murders were directed against people with immigrant backgrounds and the motives are widely accredited to the group's racist ideology.
Two other NSU members, Uwe Mundlos and Uwe Böhnhardt, who are believed to have executed the murder, were found dead in 2011 in an apparent double suicide.
On Wednesday the court in Munich had invited three employees of Hesse secret services to give evidence into the murder of Halit Yozgat in an internet cafe in Kassel in April 2006.