Because feminists are not really about female rights, but about ideology (cultural marxism), tearing down the existing power structure that supports the civil society They couldn't care less about what girl is being brutalized by what IslamoNazi group.
AS ISIS BRUTALIZES WOMEN, A PATHETIC FEMINIST SILENCE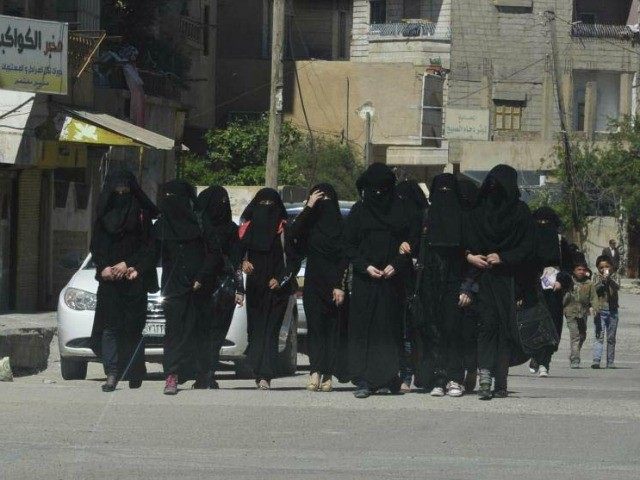 From Phyllis Chesler writing at the New York Post:
Oh, how the feminist movement has lost its way. And the deafening silence over ISIS's latest brutal crimes makes that all too clear.

Fifty years ago, American women launched a liberation campaign for freedom and equality. We achieved a revolution in the Western world and created a vision for girls and women everywhere.