Like I predicted.
TALIBAN LEADERS TRADED FOR BERGDAHL MIGHT BE RELEASED BACK INTO BATTLEFIELD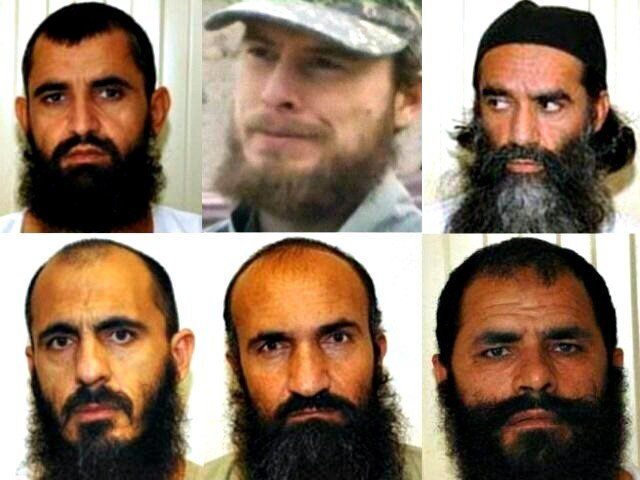 WASHINGTON (AP) — Five senior Taliban leaders released last year from the U.S. prison at Guantanamo Bay, Cuba, in exchange for Sgt. Bowe Bergdahl could move freely around the world next week as their one-year travel ban expires.
The five detainees were sent to Qatar, where government officials agreed to monitor their activities and prevent them from traveling out of the country under the terms of the May 2014 exchange. Bergdahl, who had been held captive by the Taliban for nearly five years after walking away from his Army post in Afghanistan, was released to the U.S. military.
He recently was charged with desertion.
U.S. officials have discussed with the Qataris the possibility of extending the travel ban after it expires on June 1. But so far, the White House has not publicly announced any new agreement with Qatar, meaning the five could leave the tiny nation on the Arabian Peninsula at the end of the month.
"In Congress, we spent a lot of time debating whether the Qataris were going to adequately keep an eye on them in the course of the 12 months," said
of California, the top Democrat on the House Intelligence committee. "My point all along was that I'm more worried about month No. 13 than the first 12."
Schiff has been privy to the details of the still-secret memorandum of understanding the U.S. reached with Qatar that put the five under a 12-month watch following their release.
"The Qataris did pretty good — I wouldn't say perfect," he said about the year-long monitoring. "But the big question is what comes next."