You can't fight an enemy that you're unable/unwilling to name.
Congressional Dems, Republicans agree Obama's Islamic State strategy is now, at best, stuck in neutral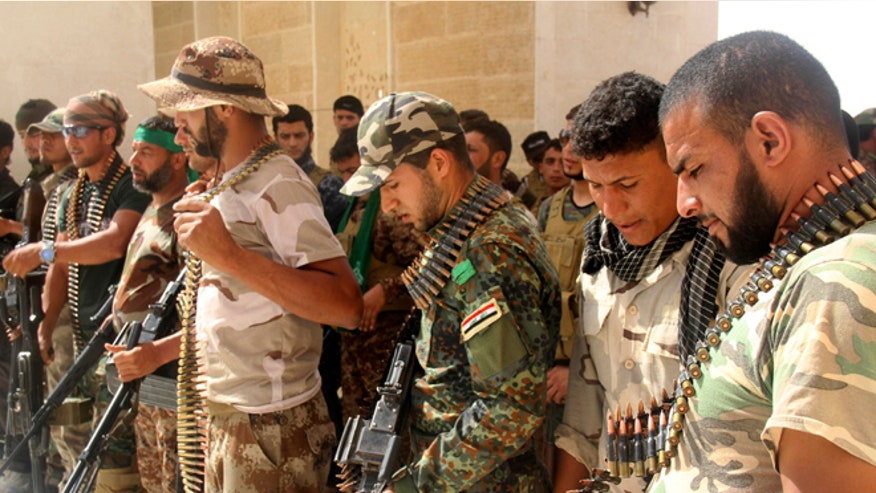 Top congressional Democrats and Republicans agreed Sunday that President Obama is not winning the fight against the Islamic State, with one of his top House supporters acknowledging a "stalemate" at best.
The criticism from Hawaii Democratic Rep. Tulsi Gabbard was not unexpected following the Islamic State last week taking over the Iraq city of Ramadi, then pushing into the Syrian city of Palmyra.
"Clearly ISIS has gained momentum … as we've seen the ground that they have gained both in Iraq and Syria," Gabbard, an Army combat veteran who has criticized Obama for not calling Islamic State "Islamic extremists," told CNN's "State of the Union."