And if they did, you can thank Obama.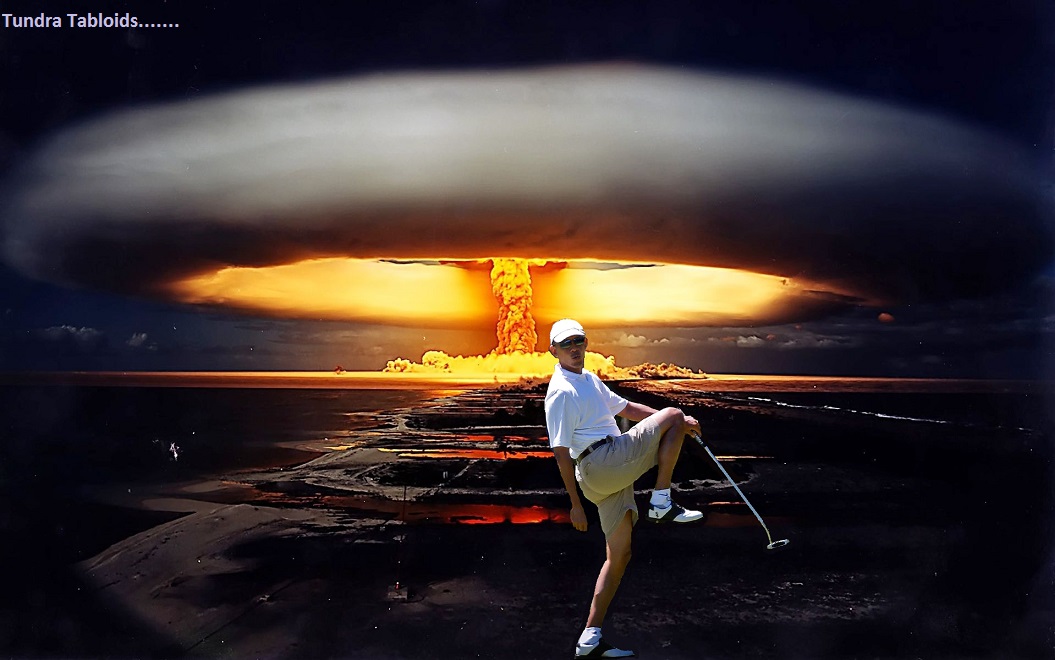 Did Saudi Arabia Purchase A Nuclear Weapon From Pakistan?
Image Credit: YouTube/PKTV7
There has been a longstanding agreement between Saudi Arabia and Pakistan over nuclear weapons.
Yesterday the British newspaper The Independent and other international media reported that Saudi Arabia might have made the decision to purchase an "off the shelf" nuclear weapon from Pakistan.
The media reports were based on a Sunday Times report that quoted an anonymous U.S. official as saying, "There has been a longstanding agreement in place with the Pakistanis (over nuclear weapons) and the House of Saud has now made the strategic decision to move forward."
There were earlier reports about Saudi Arabia's efforts to obtain an off-the-shelf nuclear weapon from Pakistan. In March, Western Journalism reported that Pakistani Prime Minister Nawaz Sharif visited Saudi Arabia and reportedly discussed nuclear cooperation between Pakistan and Saudi Arabia:
Saudi Arabia is providing financial support for Pakistan's nuclear program. It is widely assumed that, if needed, the regime in Islamabad will transfer nuclear technology or even warheads to Riyadh in return. On Wednesday, Saudi Arabia also signed a nuclear deal with President Park of South Korea. South Korea will build two nuclear reactors in the Kingdom.

Israeli media reported on Sunday that Saudi Arabia has now become the world's largest arms importer, surpassing India. Spending on arms by the Kingdom has risen to $6.5 billion, rising 54 percent in comparison with last year. Weapon imports are expected to rise to $9.8 billion this year.

These figures show that Saudi Arabia – just like Israel – is extremely concerned that a possible deal on Iran's nuclear program could cause a geopolitical shift in the Middle East.