Just a hint of rumor will set them off.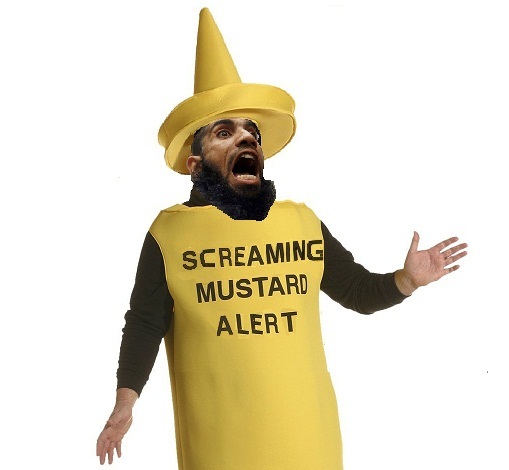 Terrifying moment man is surrounded and attacked by HUNDREDS of men at a shopping mall in Qatar after a rumour spread he had written an 'anti-Islamic' post on Facebook 
The footage was taken outside a shopping mall in Doha last Friday 
Several security guards and mall employees try to protect the man
The victim, not named, has insisted that it's a case of mistaken identity 
Shocking footage has emerged of a hundreds-strong mob in Qatar attacking an Indian man they believe has posted anti-Islamic comments on Facebook.
The short clip, filmed on a mobile phone last Friday, shows the man cowering outside a mall in Doha as he's assaulted and jostled by shoppers while surrounded by a huge crowd.
At one point a man rushes in and hits him on the head. 
Read more:  H/T: Buck