Obama has now become that much more imperial.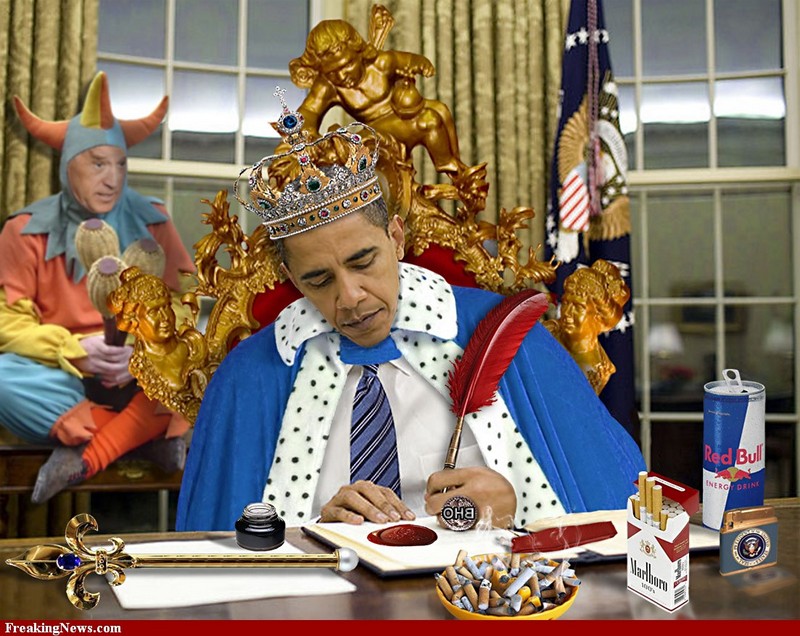 I loathe these feckless republican GOP RINO shills for democratic despotism. The world has now become that much more of a dangerous place. Big business chomping at the bit for Iran business deals ……salivate.
NOTE: "This is a complete gutting of the separation of powers, the Senate has just conferred unto the executive, exclusive powers of the senate for ratifying treaties, highly unconstitutional and assures Iran in obtaining nukes. In fact, all the Senate had to do was to tell the executive in a letter that any deal would have to be voted on by the Senate, now they've gone even further, and dismissed themselves into irrelevancy."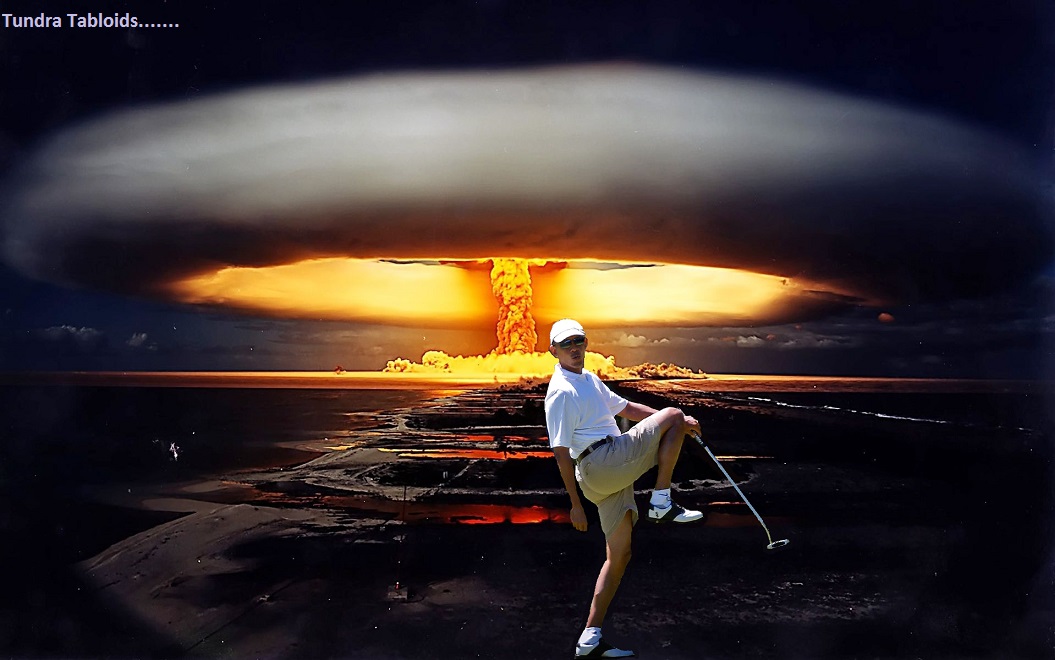 U.S. Senate Roll Call Votes 114th Congress – 1st Session
as compiled through Senate LIS by the Senate Bill Clerk under the direction of the Secretary of the Senate
Question: On the Amendment (Johnson Amdt. No. 1150 )
Vote Number:
167
Vote Date:
April 28, 2015, 06:10 PM
Required For Majority:
3/5
Vote Result:
Amendment Rejected
Amendment Number:
S.Amdt. 1150 to S.Amdt. 1140 to H.R. 1191 (Protecting Volunteer Firefighters and Emergency Responders Act)
Statement of Purpose:
To declare that any agreement reached by the President relating to the nuclear program of Iran is deemed a treaty that is subject to the advice and consent of the Senate.
| | | |
| --- | --- | --- |
| Vote Counts: | YEAs | 39 |
| | NAYs | 57 |
| | Not Voting | 4 |

Alphabetical by Senator Name
Alexander (R-TN), Nay
Ayotte (R-NH), Nay
Baldwin (D-WI), Nay
Barrasso (R-WY), Yea
Bennet (D-CO), Nay
Blumenthal (D-CT), Nay
Blunt (R-MO), Yea
Booker (D-NJ), Nay
Boozman (R-AR), Yea
Boxer (D-CA), Nay
Brown (D-OH), Nay
Burr (R-NC), Yea
Cantwell (D-WA), Nay
Capito (R-WV), Nay
Cardin (D-MD), Nay
Carper (D-DE), Nay
Casey (D-PA), Nay
Cassidy (R-LA), Yea
Coats (R-IN), Nay
Cochran (R-MS), Nay
Collins (R-ME), Yea
Coons (D-DE), Nay
Corker (R-TN), Nay
Cornyn (R-TX), Yea
Cotton (R-AR), Yea
Crapo (R-ID), Yea
Cruz (R-TX), Not Voting
Daines (R-MT), Yea
Donnelly (D-IN), Nay
Durbin (D-IL), Nay
Enzi (R-WY), Yea
Ernst (R-IA), Nay
Feinstein (D-CA), Nay
Fischer (R-NE), Yea
Flake (R-AZ), Nay
Franken (D-MN), Nay
Gardner (R-CO), Yea
Gillibrand (D-NY), Nay
Graham (R-SC), Not Voting
Grassley (R-IA), Yea
Hatch (R-UT), Nay
Heinrich (D-NM), Nay
Heitkamp (D-ND), Nay
Heller (R-NV), Yea
Hirono (D-HI), Nay
Hoeven (R-ND), Yea
Inhofe (R-OK), Yea
Isakson (R-GA), Nay
Johnson (R-WI), Yea
Kaine (D-VA), Nay
King (I-ME), Nay
Kirk (R-IL), Yea
Klobuchar (D-MN), Nay
Lankford (R-OK), Yea
Leahy (D-VT), Nay
Lee (R-UT), Yea
Manchin (D-WV), Nay
Markey (D-MA), Nay
McCain (R-AZ), Nay
McCaskill (D-MO), Nay
McConnell (R-KY), Yea
Menendez (D-NJ), Nay
Merkley (D-OR), Nay
Mikulski (D-MD), Not Voting
Moran (R-KS), Yea
Murkowski (R-AK), Yea
Murphy (D-CT), Nay
Murray (D-WA), Nay
Nelson (D-FL), Nay
Paul (R-KY), Yea
Perdue (R-GA), Nay
Peters (D-MI), Nay
Portman (R-OH), Yea
Reed (D-RI), Nay
Reid (D-NV), Nay
Risch (R-ID), Yea
Roberts (R-KS), Yea
Rounds (R-SD), Yea
Rubio (R-FL), Not Voting
Sanders (I-VT), Nay
Sasse (R-NE), Yea
Schatz (D-HI), Nay
Schumer (D-NY), Nay
Scott (R-SC), Yea
Sessions (R-AL), Yea
Shaheen (D-NH), Nay
Shelby (R-AL), Yea
Stabenow (D-MI), Nay
Sullivan (R-AK), Yea
Tester (D-MT), Nay
Thune (R-SD), Yea
Tillis (R-NC), Yea
Toomey (R-PA), Yea
Udall (D-NM), Nay
Vitter (R-LA), Yea
Warner (D-VA), Nay
Warren (D-MA), Nay
Whitehouse (D-RI), Nay
Wicker (R-MS), Yea
Wyden (D-OR), Nay