They go hand in hand.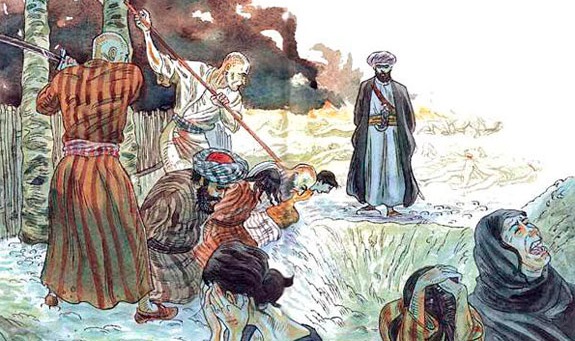 The more anti-Semitic Muslims you have, the more likely their Jew hatred will supercharge the anti-Semitism that still exists in member EU states.
Muslim Population, Anti-Semitism Growing in Holland
Anti-Semitism is soaring in Holland – up 71% in 2014 from the year before.
By Hillel Fendel  First Publish: 4/26/2015, 11:50 AM
 According to the annual report of the Center for Information and Documentation on Israel (CIDI), 171 anti-Semitic incidents were recorded in Holland last year. 
CIDI found, European Jewish Press reported, that people who are recognizable as being Jewish, such as those wearing a kippah or Jewish symbol, were especially targeted by anti-Semitic abuse and harassment on the streets.
The number of incidents of physical violence doubled, from 3 in 2013 to 6 in 2014. About 30,000 Jews live in Holland.
Of Holland's population of approximately 15.6 million, Muslims are half a million – 3.2% – up ten-fold from 1971.
CIDI had previously reported a 22% jump in anti-Semitic incidents in Holland between 2012 and 2013.
Approximately half of the anti-Semitic incidents took place during Israel's Operation Protective Edge against Hamas in Gaza war last summer. Israel initiated that offensive both in response to thousands of missile attacks against Israel from Gaza, and to ward of the threat of thousands more. Despite the defensive nature of Protective Edge, some 10,000 Dutch – mostly Muslims – demonstrated at the time in Rotterdam, with marchers waving posters reading "No Dutch support for Palestinian genocide" and the like.