The ideology of eternal outrage (IOEO).
Long before Islamic State, Muslims were in (2005) an uproar over their shoe logo:
Isis: Nike and Madonna banned by Islamic State in Iraq and Syria 'sex crackdown'
By Orlando Crowcroft , Arij Limam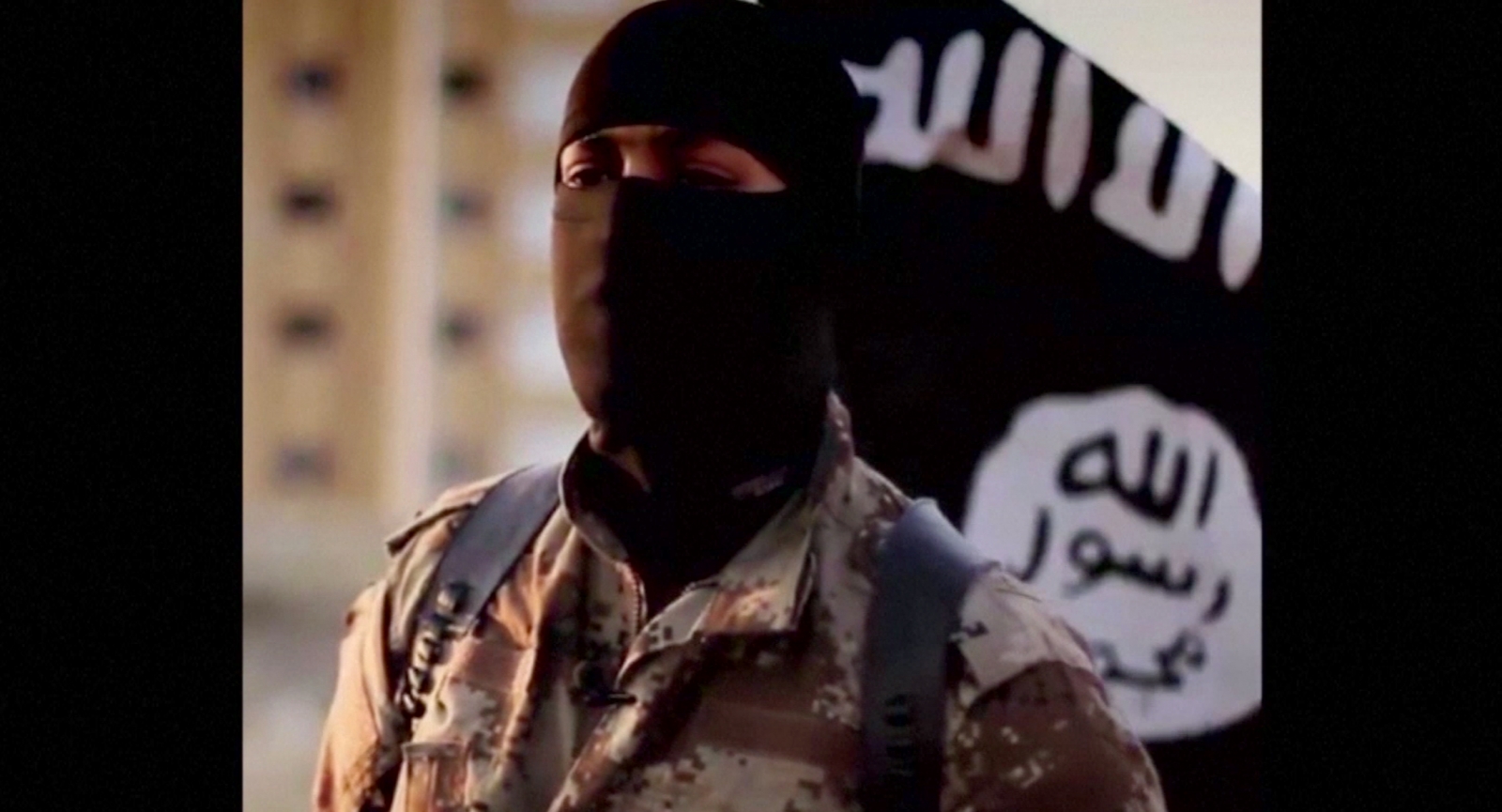 Nike and Madonna have been forbidden by Isis
Islamic State (Isis) has banned Nike clothing and footwear in Syria and Iraq as part of a widespread crackdown on "sexual" words and terms.
The Islamist group has published a list of banned words, which include "bitch", "whore" and "hussy" as well as religious terms such as "vicar" and "cross".
IS distributed leaflets in Raqqa warning: "Beware guys, from serious foreign words," and listed Nike alongside a list of 20 other banned words, which included musician Madonna.
It is not clear whether the group objects to the veteran singer's name – which is religious – or her musical output but given IS's feelings about music generally, it is likely to be both.
The group has gone a step further than simply banning the term Nike, which it claims sounds like the Arabic word "Neikh" [نكح] , which translates as "sexual intercourse".
In leaflets distributed in Raqqa and published on 23 April by anti-IS Syrian activist group Raqqa is Being Slaughtered Silently, IS warns shopkeepers or market traders who sell Nike products could be fined, jailed or publicly flogged.
More here. H/T: Weasel Zippers