Outrageous!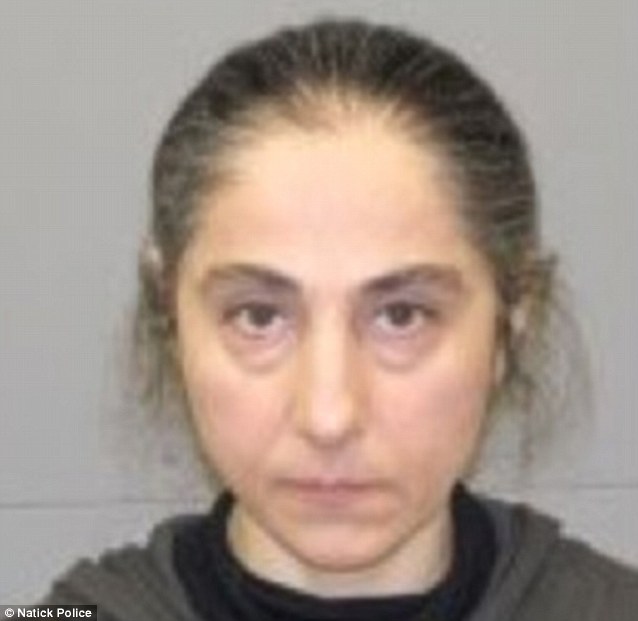 Since it's "The Feds", the buck stops at Obama's desk, and he couldn't care less what bill the public has to foot, he's been already stiffing them for years, the American people (the tax paying portion that is) is Obama's personal ATM.
NOTE: The way this government operates you would think that being in 210 trillion dollars in debt would be a hindrance for such proliferate spending, but then again, they're impenetrable by both fact and reality.
Survivors outraged after learning Tsarnaev's family's trip to US paid for with American tax dollars
Posted: Apr 25, 2015 1:25 AM FDT
BOSTON (MyFoxBoston.com) — The family of the convicted marathon bomber is in America, on your tax dollars, and survivors are outraged after learning the news.
As of Thursday, family members of Dzhokhar Tsarnaev have been staying at the Hampton Inn in Revere under very tight security, just one of the things tax dollars are paying for. FOX25's Sharman Sacchetti investigated how much this trip is costing you.
Sources say these family members are being called as witnesses and not only that, at least three agencies are working around the clock to protect and transport them. This is all part of the defense team's strategy to save Tsarnaev. While it's unclear when their flight started, we know the last part of it came through Amsterdam and landed at Logan Airport and cost nearly $2,500 per person.
The cost to put them up at the Hampton Inn at the government rate: almost $200 per night, per person. And a source says at least three agencies, the FBI, US Marshal's and Revere Police are involved in constant protection.
"I think you're probably talking about $100,000 plus in that neighborhood in terms of security and out of pocket costs associated with travel," former US attorney Michael Sullivan said.
And that's just for this trip.
Lawyer fees or even what all witnesses during the trial cost is still unclear. One defense witness, Mark Spencer of Arsenal Consulting, charged $375 per hour and billing taxpayers for $150,000.
Governor Charlie Baker said, "It's a federal trial, it's a federal case, the feds ultimately need to make the decisions about this."
More here. h/t: Fjordman