Seeing that Britain once ruled the greater part of the world, they might have something there.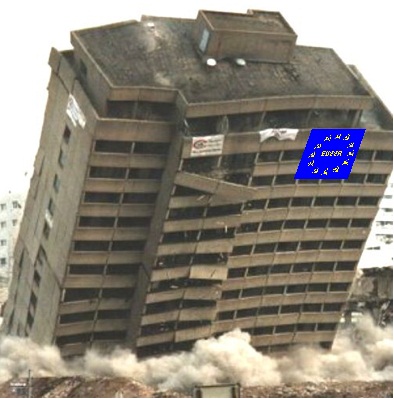 Election 2015: UK good enough to go it alone – Farage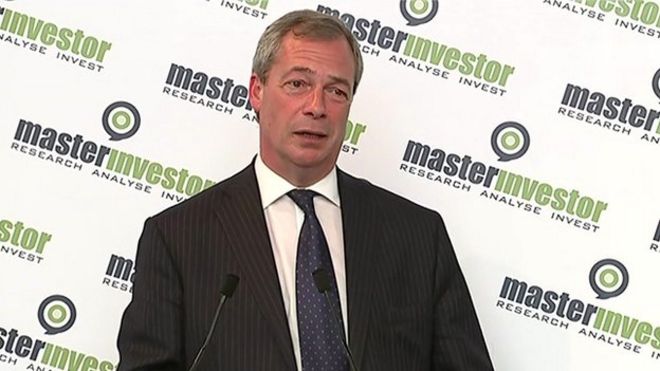 UK businesses should not fear leaving the EU, UKIP leader Nigel Farage has said, as he accused politicians of a "lack of self confidence" in Britain.
In a speech to investors in London, Mr Farage dismissed suggestions his party's plan to quit the EU could jeopardise "millions of British jobs".
"The UK has now become the Eurozone's biggest export market in the world. They need us more than we need them."
Lib Dem leader Nick Clegg says leaving the EU would be economic "self harm".
'We are good enough'
Mr Clegg has warned that if the UK were to leave the European Union – following an in/out referendum promised by the Conservatives for 2017, should they win a majority – it could put the economic recovery at risk by cutting Britain off from the "world's largest marketplace".
In his speech, Mr Farage dismissed suggestions that Britain could only negotiate global trade deals as part of the European Union – saying its EU membership meant it did not have its own seat at the World Trade Organisation and was prevented from making bilateral deals with other countries.