Their defence attorney said they offered her 50 euros.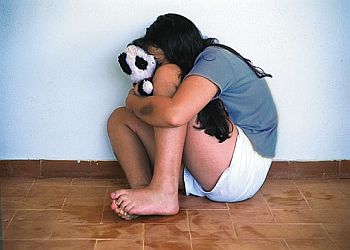 (file photo)
TS: Six imprisonrd for appalling abuse of 12 to 14-year-old girl 
Saturday 04.25.2015 at 14.19
The district court sentenced six twenty-something men to prison, for the appalling abuse of a teenage girl reported the Turun Sanomat.
Turun Sanomat, the Court ordered the men to pay damages to the victim of a total of 36 000 euros.
The crimes took place in the years 2012-14, when the girl was 12 to 14 years old.
Three of the men had sexual intercourse with the girl, and the remaining three numerous of times. According to a report handed to the district court, the girl was willing to have sex with all of the sexual abusers. The girl had agreed that the one man would pay her 50 euros for sex, Turun Sanomat says.
Judgments ranged from a year and  four months to two and a half years. All  convicted were of foreign background. IL