Who doubts that given the opportunity, they wouldn't have tried to assassinate him?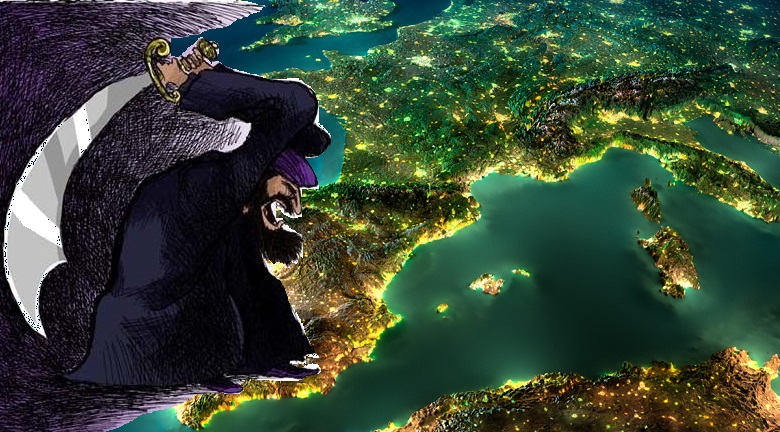 Mario Carta, an officer in the DIGOS anti-terrorism unit that carried out the investigation, acknowledged there was no firm evidence of a conspiracy to kill the pope, only "strong suspicions" based on wiretapped conversations in which the suspects had spoken "in ironic terms" about the leader of the world's Catholics.
Bin Laden allies suspected of Vatican plot
The suspects allegedly plotted to bomb the Vatican. Photo: Sneaker Dog
Italian police said on Friday they had dismantled an Islamist network they have linked to Osama bin Laden, one of Pakistan's deadliest attacks and, more loosely, a possible plot to bomb the Vatican.
A total of 18 people were ordered arrested following a six-year investigation that began with a probe into an illegal immigration racket allegedly run from the island of Sardinia. Only nine of the suspects had been detained by Friday afternoon.
Prosecutor Mauro Mura told a press conference in Cagliari, Sardinia that members of the network had been in contact with two potential suicide bombers who came to Italy in 2010 and discussed the possibility of attacking the Vatican.
The men left Italy when they became aware they were under surveillance and the arrested suspects are not being investigated further on that score, Mura said.