Obama broke his promise to American citizens of Armenian decent to label it as genocide.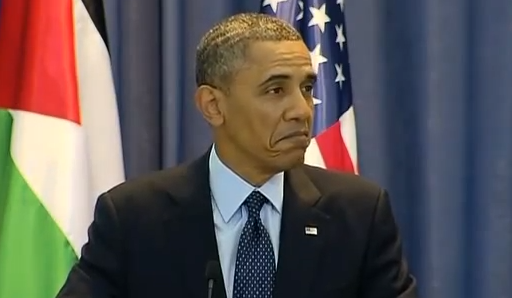 In one sense, it's worse (but not in number or in racial terms) than the German Nazi regime, for the genocide was carried out by multiple Turkish regimes, both Ottoman and Attaturk's secular regimes, of Armenians and other non-Muslim sub-groups.
Armenians mark 100 years since Ottoman massacres
Yerevan (AFP) – Armenians on Friday marked the centenary of the massacre of up to 1.5 million of their people by Ottoman forces as tensions mounted over Turkey's refusal to recognise the killings as genocide.
In the capital Yerevan, Armenian President Serzh Sarkisian and first lady Rita Sarkisian laid a wreath at a hilltop memorial at the start of a solemn ceremony commemorating the mass killings that began in 1915.
Under a leaden sky shedding rain, foreign diplomats followed, each holding a yellow rose to put into the wreath laid at the foot of a monumental 44-metre (144-foot) needle, symbolising the nation's rebirth.
French President Francois Hollande and Russia's Vladimir Putin, who are among a handful of world leaders to visit for the anniversary, then joined the ceremony.
Putin said Russia mourned the victims of the Armenian genocide and that mass killings could never be justified.