Responsible terrorists, is something that we can do without.
ISIS group claims suicide attack in Afghanistan that kills at least 35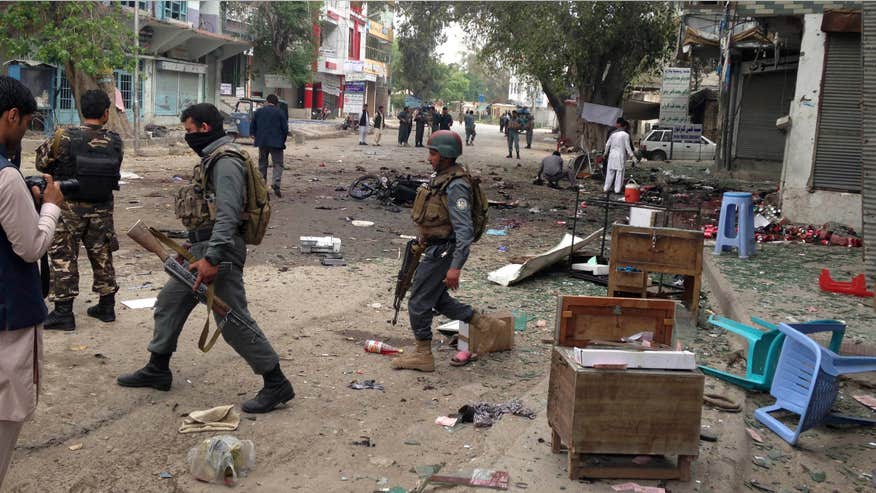 KABUL, Afghanistan –  A motorcycle-riding suicide bomber attacked a bank branch Saturday in eastern Afghanistan, killing at least 35 people in a deadly attack the country's president said was claimed by the Islamic State group.
The attack marks a major escalation in the country's fight against an affiliate of the extremist group that now holds a third of Iraq and Syria in its self-declared caliphate. It also comes as Afghan security forces fight against the Taliban after U.S. and NATO forces ended their combat mission in the country at the start of the year, yet another challenge for the war-ravaged nation.
The attack in Jalalabad, capital of eastern Nangarhar province, targeted a crowd of soldiers and civilians gathered outside the bank to receive their monthly salaries. The blast killed at least 35 people and wounded 125, said Ahmad Zia Abdulzai, a spokesman for the provincial governor.
Hours after the attack, President Ashraf Ghani blamed the Islamic State group for the bombing.