Anywhere Islam brushes up with non-Muslim host society, conflict is just waiting around the corner.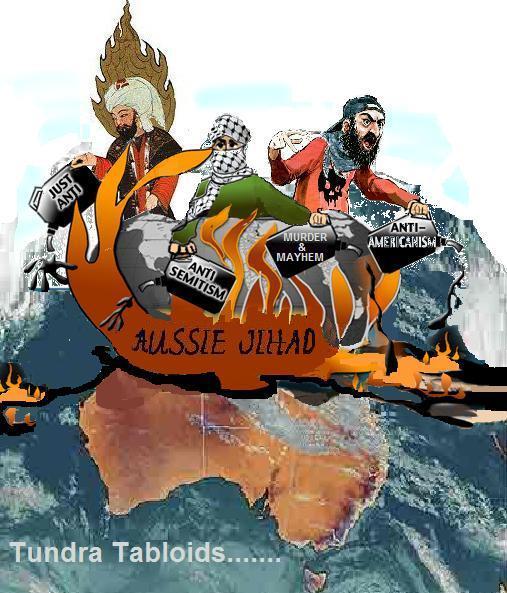 Thanks to the Sheik (PBUH) for sending this in, who reminds me:
Sending sending ten Muslims to Cambodia "might cause religious unrest", but they'll never say the same about shipping in tens of thousands of Muslims to Australia.
Cambodia religious divide fears on deal
ON the eve of Australia potentially sending the first batch of refugees from Nauru to Cambodia, a veteran opposition MP has raised concerns the move could create religious tensions.
THERE'S speculation a charter flight will leave the Pacific island nation on Monday with up to 10 refugees but it's unclear if any have actually signed up to go to Cambodia, following protests on the island last Friday.
Immigration Minister Peter Dutton has declined to confirm the arrangements but said the first group of volunteers would depart in the near future.
Opposition MP Son Chhay fears the resettlement deal could impact on Cambodia's social cohesion.
Relations between Buddhists, who make up 95 per cent of the 15.7 million population, and the 500,000 Muslims are peaceful, unlike in Myanmar (Burma) where there's ongoing clashes between ethnic Rakhine Buddhists and Rohingya Muslims.
"We're very concerned," he told AAP.
"It could get to that point."