IslamoGenocide awaits them.
Where in the hell are our leaders in the West?
ISIS SURROUNDS THE FEW REMAINING CHRISTIAN VILLAGES IN SYRIA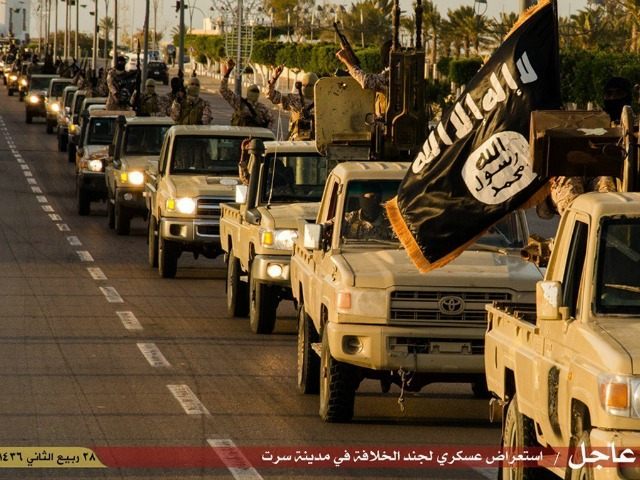 AFP PHOTO / HO / WELAYAT TARABLOS
The Islamic State (ISIS/ISIL) charged into eleven of the 35 Christian communities along the Khabur River in Syria in February targeting Tel Tamer, which at the time was protected by Christian fighters and locals determined to defeat the terrorist group. This week, the Islamic State took another shot at conquering it.
"We should resist and stay; we shouldn't leave our land," insists Athur Ishak, a 32-year-old mother of one who divorced her husband nine years ago.
Ishak is one of the few who chose to stay in Tel Tamer. She remains in her house with her nine-year-old son Ashur Francis. She is alone since "her family fled the Syrian turmoil and moved to Canada and the United States." Half of the communities left by the end of 2014. But Ishak is not lonely as she prepares coffee for the men outside her house.
"The people who have stayed to protect the town are my new family; it's because of them that we are still here," she explained.
In three days in February, ISIS kidnapped over 220 Christians in Syria and burned two churches. After the attack, those who chose to stay formed militias to fight against ISIS. The majority belong to the Assyrian Guards, but there are a few who are ordinary citizens. They are the only hope for those in Tel Tamer.
"We are surrounded from the south and west," described Jiwan Issa, head of the town's council.