The two perps were "on their way to prayers".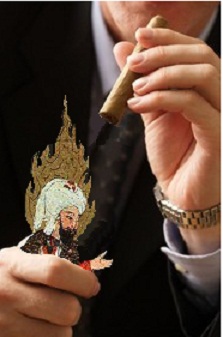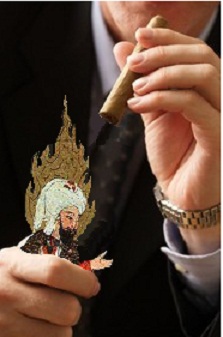 TWO MUSLIMS SET FIRE TO 14-YEAR-OLD CHRISTIAN BOY IN PAKISTAN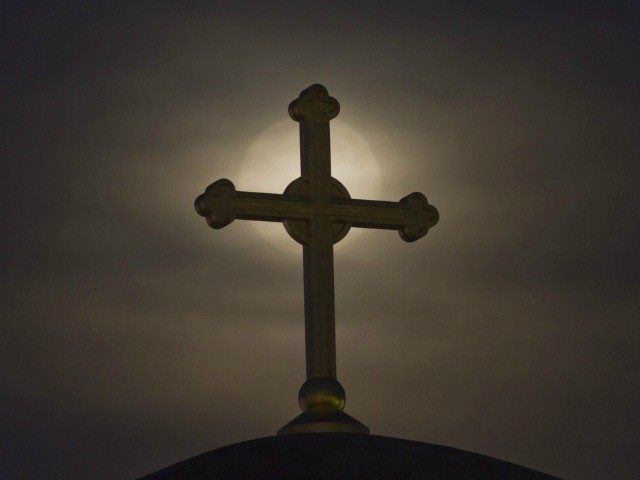 AP
On their way to Friday prayers at their mosque in Lahore, two young Muslims stopped a 14-year-old boy and asked him what religion he belonged to. When he said he was Christian, they beat him up, threw kerosene on him, and set him ablaze.
The boy, known only as Nuaman, suffered burns covering 55% of his body and is now being treated at Meo Hospital in Lahore in Punjab province.
"I told them that I am Christian. They started beating me, when I tried running, both boys started following me through the street and then they threw Kerosene on me and burnt me," Nuaman said.
"I kept on running when a heap of sand came my way, I lied down on the sand. … [A] few people from the community … [extinguished] fire by putting sand on me. I became unconscious, and they called 1122 Emergency medical helpline and called [for] an ambulance."
The boy, who lives with his paternal uncle, was coming from a tailor shop when he was assaulted. He stated that he does not know the names of his assailants but can identify their faces.
Friday's incident followed on the heels of another burning three weeks ago, when seventeen-year-old Sunny Masih, a Christian and resident of Sheikhupura District, was seized by a Muslim mob, beaten and thrown into a flaming kiln. The young man somehow survived the March 20 attack, though he suffered severe burns.