It's on, Hillary is running for pres!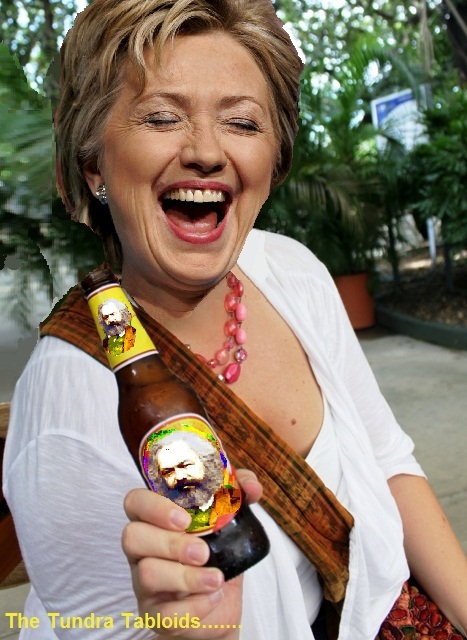 This goes to show how far politics in the US has slunk, someone who has a nightmarish resume is somehow deemed valid enough for the highest office in the land, because of her genitalia, not because she's qualified.
Clinton strikes populist tone in long-awaited campaign announcement
Hillary Rodham Clinton entered the presidential race Sunday, saying she wants to fight for the economic futures of regular people and ending years of speculation about whether she would redeem the disappointment of her failed 2008 attempt to become the country's first female commander in chief.
"I'm running for president. Every­day Americans need a champion, and I want to be that champion," Clinton said in a Twitter message.
An accompanying video features a diverse assortment of Americans talking about their hopes and aspirations as they under­take a new challenge. Clinton does not even show up until the video has run for well more than a minute. When she does, it's with a folksy declaration that she, too, is "getting ready to do something."
NOTE: The US (and the world) can't risk another Gucci Marxist in the White House.