The kicker is, Obama doesn't care about being outplayed when it's the destruction of American primacy and throwing its exceptionalism into question.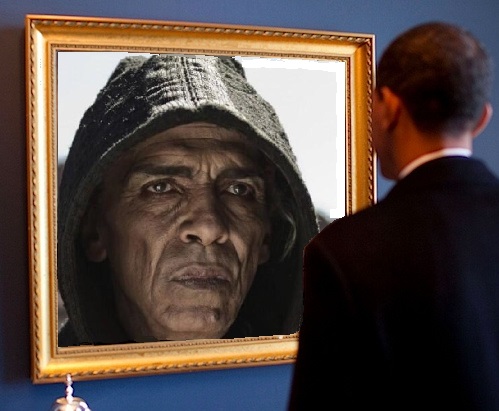 Exclusive–Donald Trump: Obama 'Totally Out-Negotiated' by Iran, Taliban, 'Virtually Every Country in the World'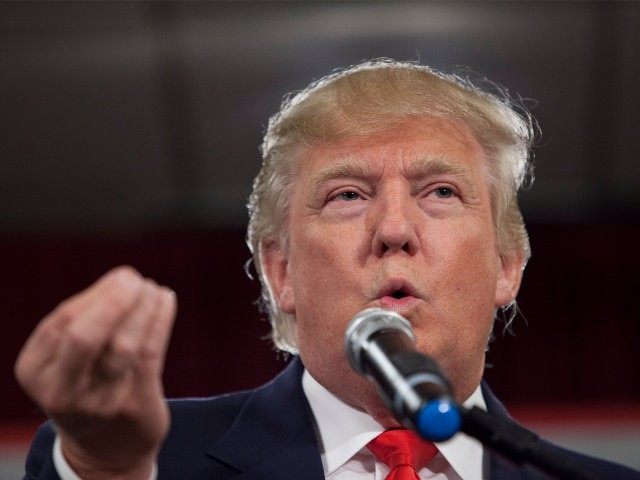 AP Photo/Randall Hill
In an exclusive interview with Breitbart News, real estate mogul and business icon Donald Trump expounded upon his belief that America's failure to properly negotiate a framework deal with Iran could very well lead to widespread nuclear proliferation and even further sectarian hostilities in the Middle East.
To illustrate the poor negotiating skills the Obama Administration presented in Lausanne, Switzerland, Trump used the example of last year's prisoner swap between the United States and Afghanistan where alleged Army deserter Sgt. Bowe Bergdahl was released back into U.S. custody in exchange for the release of five Taliban operatives; at least three of which are believed to have reentered the jihadist arena.
"It's a five-for-one deal," Trump said. "And the one we got is a traitor," he said of Sgt. Bergdahl.