Spoken like a true Jeb Bush/Chris Christie sycophant.
Lincoln served four terms in the Illinois state legislature and only one term as a US congressman before being elected to the highest office of the land. What's needed is a man of conservative principles and articulate enough to promote them and the people will follow.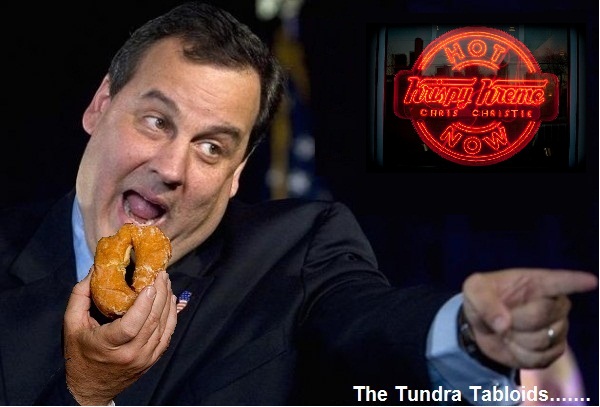 BRIT HUME ON 2016 PRESIDENTIAL RACE: 'IS THE COUNTRY READY TO ELECT ANOTHER ROOKIE POLITICIAN?'
On Wednesday's "Special Report" on the Fox News Channel, network senior political analyst Brit Hume questioned the notion of another freshman U.S. senator being elected to the White House after nearly six-and-a-half years into the presidency of President Barack Obama, who was also a freshman senator when he was elected.
Hume's comments come as Sens. Rand Paul (R-KY) and Ted Cruz (R-TX), both freshman senators, have announced their candidacies for the Republican presidential nomination in recent days.