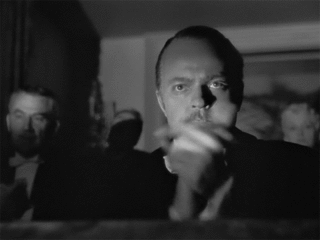 TSARNAEV GUILTY ON ALL CHARGES IN BOSTON MARATHON BOMBING
BY DENISE LAVOIE
BOSTON (AP) — Dzhokhar Tsarnaev was convicted on all charges Wednesday in the Boston Marathon bombing by a federal jury that now must decide whether the 21-year-old former college student should be executed.
Tsarnaev folded his arms, fidgeted and looked down at the defense table as he listened to one guilty verdict after another on all 30 counts against him, including conspiracy and deadly use of a weapon of mass destruction. Seventeen of those counts are punishable by death.
The verdict – reached after a day and a half of deliberations – was practically a foregone conclusion, given his lawyer's startling admission at the trial's outset that Tsarnaev carried out the terror attack with his now-dead older brother, Tamerlan.
The two shrapnel-packed pressure-cooker bombs that exploded near the finish line on April 15, 2013, killed three spectators and wounded more than 260 other people, turning the traditionally celebratory home stretch of the world-famous race into a scene of carnage and putting the city on edge for days.
Tsarnaev was found responsible not only for those deaths but for the killing of a Massachusetts Institute of Technology police officer who was gunned down days later.