But according to some, El-Sisi "the reformer" is the greatest thing since sliced bread!
In Egypt, Copts Are Being Persecuted Again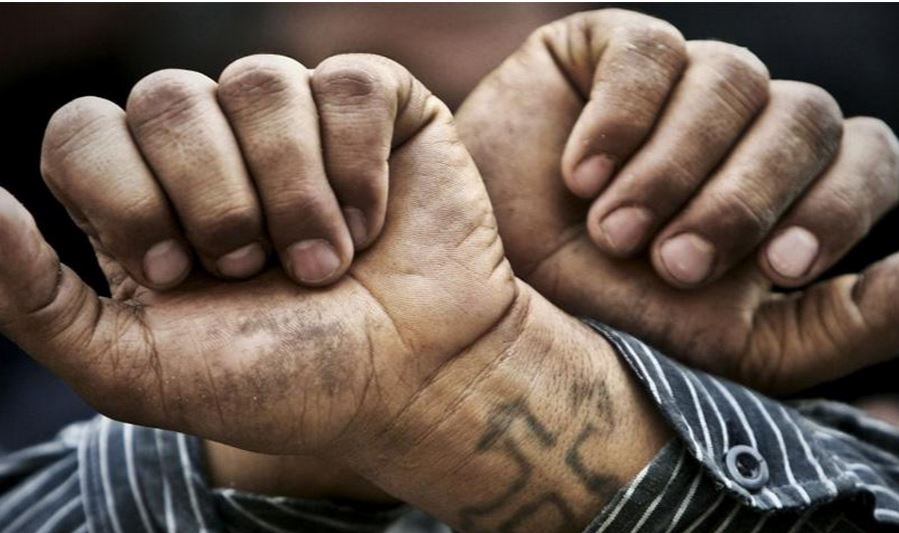 by April 6, 2015 3:00 PM For them, Egypt under Sisi is no better than before.
One week after the Copts of al-Our village in southern Egypt were attacked by an angry mob seeking to stop a church from being built, Copts in el-Galaa village endured the same treatment.
El-Galaa is home to 1,400 Copts who had been served for 38 years by the small 60-square-meter Virgin Mary Church. With their numbers in el-Galaa and surrounding villages growing, and their old church building decaying, the local Copts submitted a request in the early 2000s for building a new church and received a permit in 2004. Religious fanatics in the village prevented its construction by building a mosque next to the new church's designated location: Egyptian law prohibits houses of worship from being built next to each other. Building a mosque next to the location of a proposed church has been a common method used to prevent churches from being built.
Seeking to avoid a confrontation, Copts bought two houses next to the old church and in January 2015 received from the local governor the necessary permit to demolish the preexisting church and build a new one. Still, Copts have been prevented from building the church by a mob and security forces. In early March the mob physically attacked. In what has become a common practice, it also issued a number of demands: The church was to have no outer symbol of Christianity — no dome, no cross, no tower, no bell — and its entrance was to be on a side street.