In all criminal investigations involving organized crime, law officials follow the money trail. In the U.S., the Muslim Brotherhood linked Council of American Islamic Relations (CAIR) have set up a myriad system of organizations and corporations with like sounding names meant to confuse officials. One only does that to hide money laundering operations.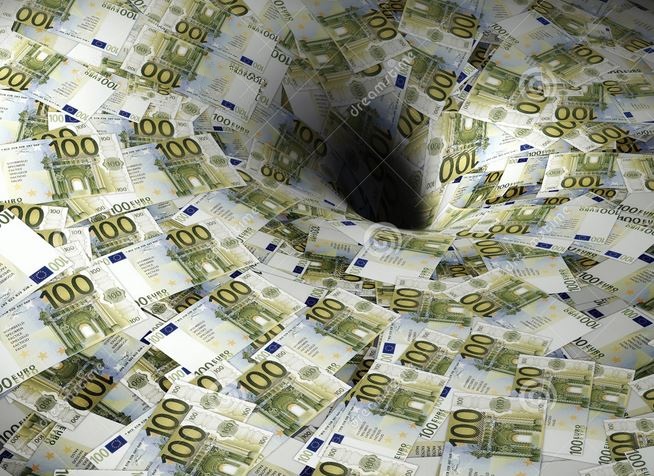 Dutch Government Unable to Discover Who Finances Mosques
Minister of Security and Justice Van der Steur has written to parliament claiming that there is little transparency on how Muslim institutions in the Netherlands are financed. He added that many mosques work with "informal transactions" and cash payments.  Van der Steur says that while religious communities have the right to raise money abroad, he is worried that donors may influence the attitudes of mosques.
A study by the Ministry of Social Affairs has not been able to find out much about the foreign financing of Dutch mosques. Yet it is known that countries such as Saudi Arabia and Qatar finance foreign mosques in order to propagate their version of Islam.