Alternative headline: National Socialism and Communist Socialism needs to reform itself.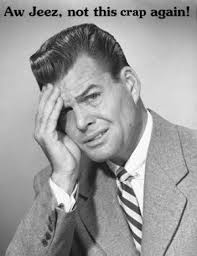 Never mind what Islam needs, what is possible is a totally different issue altogether.
Therein lies the great dilemma. Having the benefit of hindsight, knowing exactly where the Western reformation and enlightenment led, to our modern societies day societies that tolerate plurality of thought and deed, they (the majority of Muslims) will reject it, whether they live in Mecca, Medina or in Manhattan.
Why Islam Needs a Reformation
To defeat the extremists for good, Muslims must reject those aspects of their tradition that prompt some believers to resort to oppression and holy war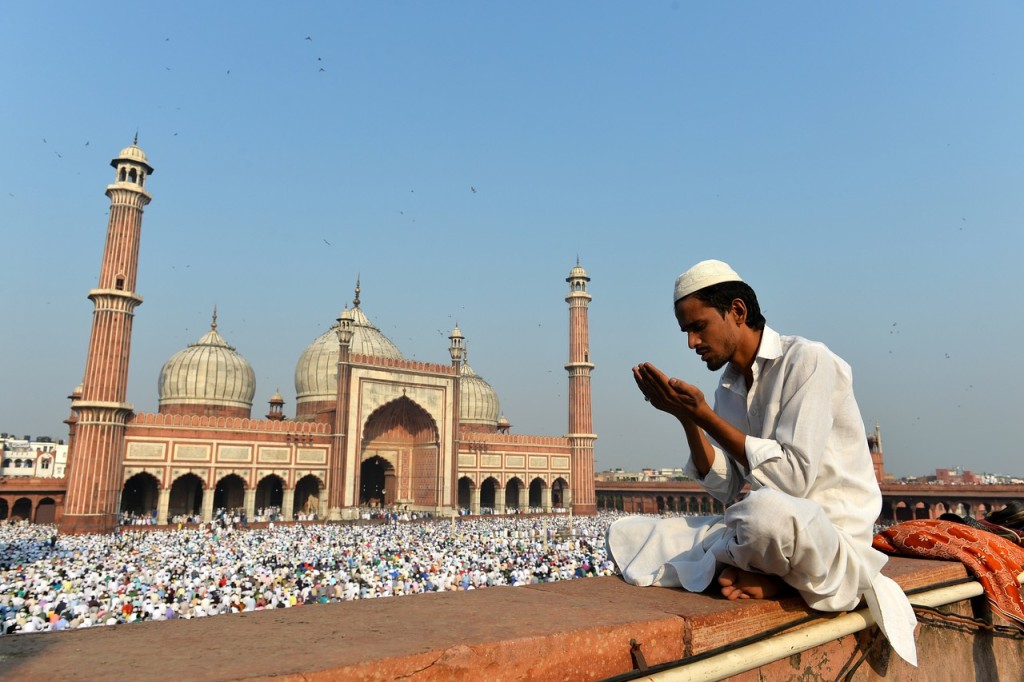 Ayaan Hirsi Ali
Updated March 20, 2015 10:00 a.m. ET
[…]
Here are the five areas that require amendment:
1. Muhammad's semi-divine status, along with the literalist reading of the Quran.
Muhammad should not be seen as infallible, let alone as a source of divine writ. He should be seen as a historical figure who united the Arab tribes in a premodern context that cannot be replicated in the 21st century. And although Islam maintains that the Quran is the literal word of Allah, it is, in historical reality, a book that was shaped by human hands. Large parts of the Quran simply reflect the tribal values of the 7th-century Arabian context from which it emerged. The Quran's eternal spiritual values must be separated from the cultural accidents of the place and time of its birth.
2. The supremacy of life after death.
The appeal of martyrdom will fade only when Muslims assign a greater value to the rewards of this life than to those promised in the hereafter.
3. Shariah, the vast body of religious legislation.
Muslims should learn to put the dynamic, evolving laws made by human beings above those aspects of Shariah that are violent, intolerant or anachronistic.
4. The right of individual Muslims to enforce Islamic law.
There is no room in the modern world for religious police, vigilantes and politically empowered clerics.
5. The imperative to wage jihad, or holy war.
Islam must become a true religion of peace, which means rejecting the imposition of religion by the sword.
"Islam's borders are bloody," wrote the late political scientist Samuel Huntington in 1996, "and so are its innards." Nearly 20 years later, Huntington looks more right than ever before. According to the International Institute for Strategic Studies, at least 70% of all the fatalities in armed conflicts around the world last year were in wars involving Muslims. In 2013, there were nearly 12,000 terrorist attacks world-wide. The lion's share were in Muslim-majority countries, and many of the others were carried out by Muslims. By far the most numerous victims of Muslim violence—including executions and lynchings not captured in these statistics—are Muslims themselves.
Not all of this violence is explicitly motivated by religion, but a great deal of it is. I believe that it is foolish to insist, as Western leaders habitually do, that the violent acts committed in the name of Islam can somehow be divorced from the religion itself. For more than a decade, my message has been simple: Islam is not a religion of peace.
When I assert this, I do not mean that Islamic belief makes all Muslims violent. This is manifestly not the case: There are many millions of peaceful Muslims in the world. What I do say is that the call to violence and the justification for it are explicitly stated in the sacred texts of Islam. Moreover, this theologically sanctioned violence is there to be activated by any number of offenses, including but not limited to apostasy, adultery, blasphemy and even something as vague as threats to family honor or to the honor of Islam itself.
It is not just al Qaeda and Islamic State that show the violent face of Islamic faith and practice. It is Pakistan, where any statement critical of the Prophet or Islam is labeled as blasphemy and punishable by death. It is Saudi Arabia, where churches and synagogues are outlawed and where beheadings are a legitimate form of punishment. It is Iran, where stoning is an acceptable punishment and homosexuals are hanged for their "crime."
NOTE: Without jihad and death for apostasy, Islam folds like a cheap suit, and reasons why the caretakers of the desert creed will never, ever allow them to be dismissed as relics of the past.