Galileo redux, but worse!
We are dumbing ourselves down to placate the followers of a stupid and dangerous ideology!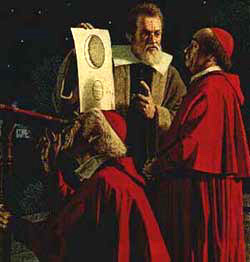 Not only is the fact that these kids were forced to forgo an exercise in science due to Muslims and Islam, notice the fact that the article even fails to mention WHICH CULTURE AND RELIGION IS IN QUESTION!
NOTE: The speed at which Western society is Islamizing itself is stunning!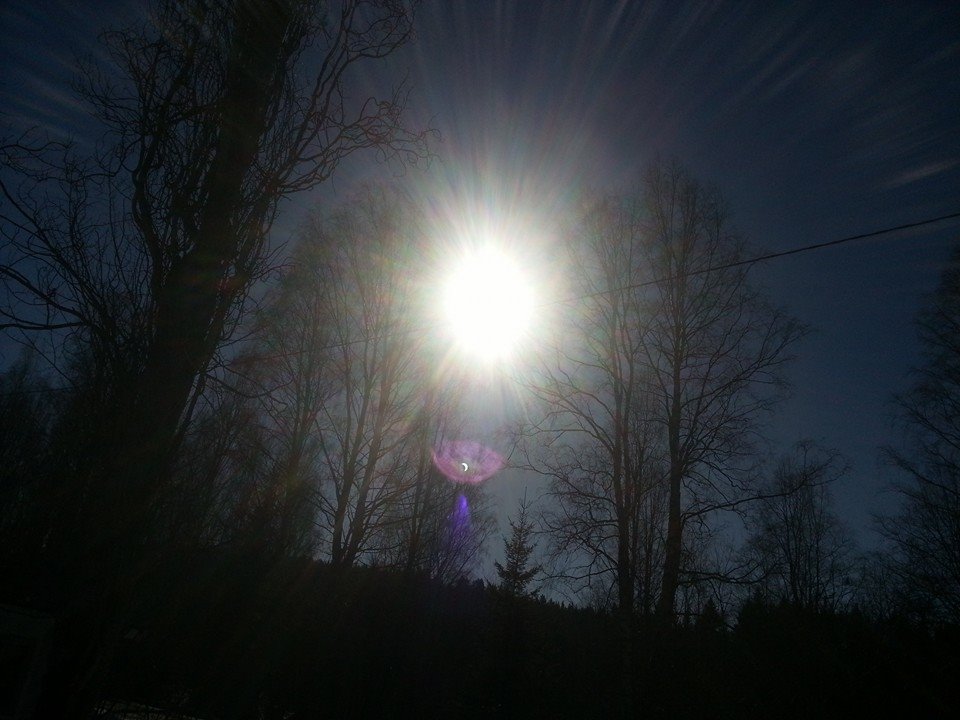 Pupils 'banned from watching solar eclipse' for cultural and religious reasons
A headmaster has admitted primary school children were banned from watching the eclipse for 'cultural and religious' reasons.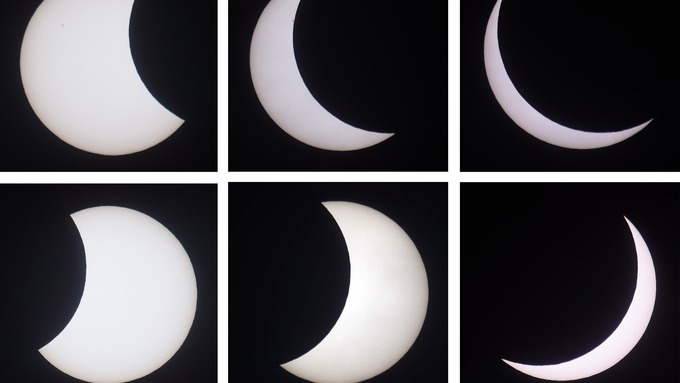 Council officials demanded an explanation from the head of the school in a multi-cultural suburb of west London.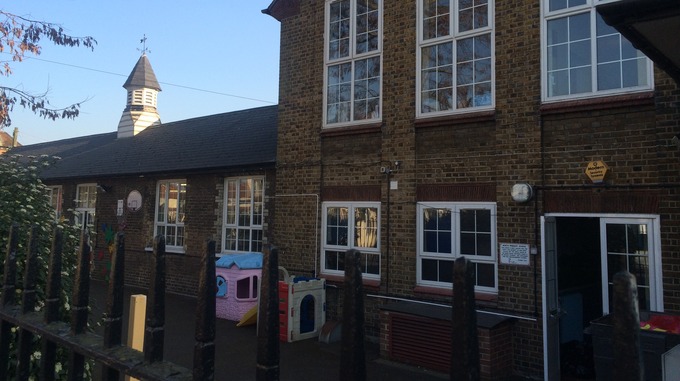 Phil Belman, the father of a seven-year-old girl at North Primary School in Southall, rang the headteacher to express his anger.