Groan inducing.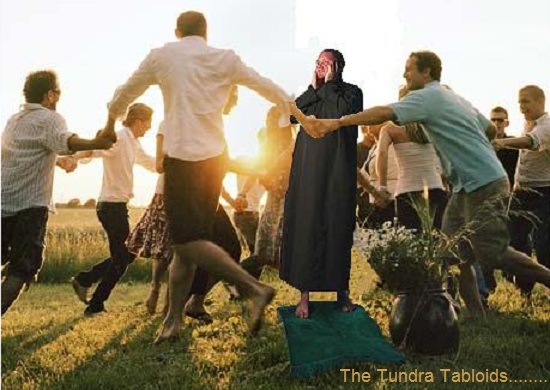 H/T: Fjordman: "No joke: A Swedish man is not allowed to use the number 786 on his car's licence plates because this can refer to the Islamic phrase "bismillah."
Sweden bans the combination "786" on car license plates
A man from Skurup wanted to extend the authorization to have the sequence of digits "786" on the car license plates – but the Transport Agency said no.
The number convey a religious message and may be offensive, according to authorities.
He must therefore return his license plates.
– Things which alludes to for example religion, drugs and sex, we will not approve per our policy, says Thomas Alm at the Transport Agency, to the Swedish newspaper Skånskan.
The numerical combination "786" can be linked to the concept of "bismillah" – which roughly means "in the name of Allah" and is a key phrase in the Quran. Thomas Alm says that the connection may seem far-fetched but that in some cases it is better not to give permission to have license plates with messages that can be linked to religion.