Mohamed, if he were alive today, would be the one in the pictures hacking with the blade and pulling the trigger.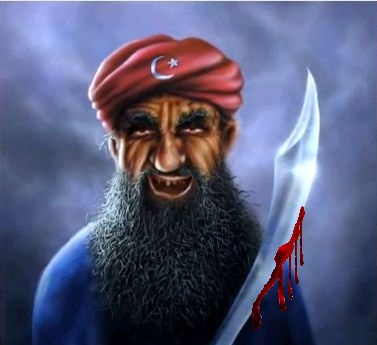 ISIS savagely execute two spies and publicly flog a man for drinking alcohol as atrocities continue in Syria
Islamic State continue to maintain their brutal regime in eastern Syria, publicly executing two alleged spies and whipping a man for drinking wine.According to Raqqa is being slaughtered silently, a well known Syrian activist network based in Raqqa, Islamic State executed the two men on charges of working as spies for the Assad regime.Both men were allegedly tried by an Islamic State court and publicly executed somewhere near the Syrian city of Raqqa. It is unclear when the men were executed but it is thought that the atrocity was carried out earlier this week. More here.