The Saudis are talking about religion(s), bit Islam. They repeatedly defame Christianity and Judaism and all other beliefs on a daily basis. Jews and Christians have supposedly corrupted their holy texts, Jesus will destroy Christianity, breaking the cross on the last day and Jews will resort to hiding behind rocks and trees in fear of their lives. Not to mention the anti-Semitism throughout their texts.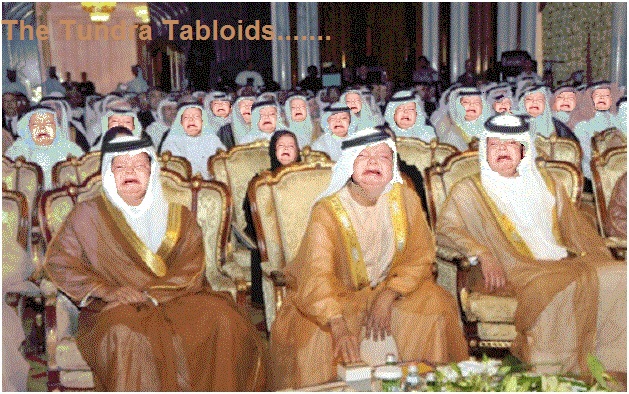 Kingdom calls for more efforts to address religious defamation
JEDDAH: ARAB NEWS
Published — Wednesday 4 March 2015
The Kingdom recently confirmed its commitment to promote and protect human rights as per the principles of Shariah law, with a especial emphasis on security, stability, and prosperity. Authorities consider these are essential factors to support sustainable development and ensure human rights are protected through sound laws and regulations.
The President of the Saudi Human Rights Commission and head of the Saudi delegation in Geneva, Dr. Bandar bin Mohammed Al-Aiban, addressed the 28th session of the Human Rights Council meeting in that city. During his speech, Al-Aiban called for redoubling efforts to address the growing phenomenon of defamation of religions and religious symbols.
"As part of the overall framework to develop the judiciary system and promote human rights, a royal order was recently issued calling for the formation of an ad hoc committee to prepare a draft code of judicial verdicts based on the Islamic jurisprudence, as well as bylaws for a revised criminal procedures system," Al-Aiban explained. "The bylaws include special executive provisions for arrest procedures of defendants, as well as procedures for searching individuals and homes as part of investigative processes."
More here. H/T: Fjordman