It's something that ever state should enact as well.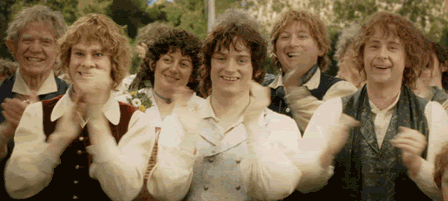 Also, the West should force the oil wealthy Arabs states to not only take these refugees in, but to fund the project totally. Think of all that money being siphoned off funding the jihad being waged against us!
Danish asylum numbers plunge after rule changes
Syrian refugee children play in the Al Zaatari refugee camp in Jordan last month. Photo: Muhammad Hamed/Reuters/Scanpix
Published: 04 Mar 2015 21:54 GMT+01:00
The number of people applying for asylum in Denmark has plunged after the country tightened its immigration laws last year to stem the influx of Syrian refugees, data released Wednesday showed.
In January, 626 people — around half of them from Syria — applied for asylum compared with 3,150 in September, according to the Danish Immigration Service.
The government said in September it would introduce a temporary, one-year residence permit for asylum seekers fleeing civil wars such as the Syrian conflict.
The new permit, which came into force this year, can be extended for another two years and does not allow family reunifications to be granted during the first year.