Islam 101 indoctrination leads to: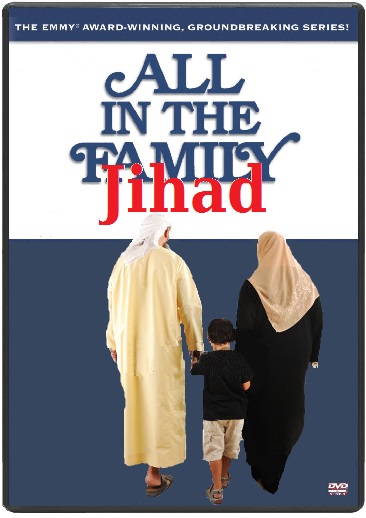 Radicalization fear puts Danish boy into custody
Authorities removed the boy from his home shortly after he began attending Grimhøj Mosque in Aarhus. Photo: Danmarks Radio
Published: 01 Mar 2015 20:48 GMT+01:00
Child care authorities in Aarhus feared that a 15-year-old Muslim boy's father might persuade him to travel to Syria to fight with Islamic extremists and placed him into care in September, Jyllands-Posten reported.
The paper said the local authorities forced the boy into a juvenile home after it emerged that he had begun to attend Grimhøj Mosque, notorious for refusing to denounce the terror group Isis and long suspected of radicalizing area youth.
"You cannot force a lone child into care due to a suspicion of radicalisation," the father's lawyer Tage Goettsche told Berlingske.
Researchers told local media the move was heavy-handed and that a juvenile home might radicalize the boy further through interaction with young criminals.