Enforced conformity, how Marxist.
Same governmental intrusion led to the Pilgrims fleeing the Church of England, now it comes in the form of identity driven politics and multiculturalism.
CHRISTIAN SCHOOL WHERE OFSTED BRANDED PUPILS 'BIGOTS' WILL CLOSE, EDUCATION SECRETARY CONFIRMS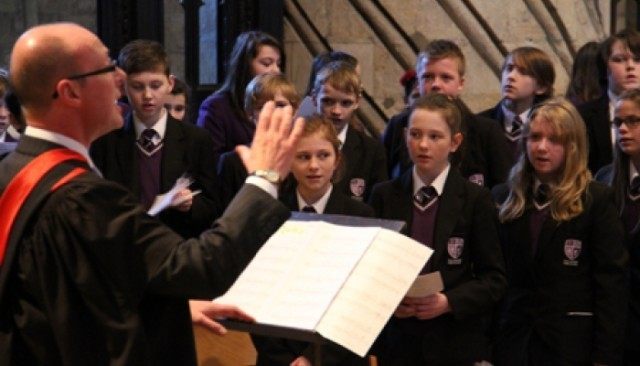 Education Secretary Nicky Morgan has confirmed that Durham Free School will be forced to close after inspectors accused the children there of being bigots for not knowing what a Muslim is. Other children at the Christian faith school, the majority of whom are under 12, were asked whether they were lesbians, whether they knew how babies were made, and what they would do if a Muslim came to the school. The Department of Education has confirmed that funding will be withdrawn at the end of March.
Durham Free School made headlines in January after pupils at the school were branded bigots after one child made a throwaway remark regarding terrorism when asked whether he knew what a Muslim was. In their report, the inspectors concluded: "Leaders are failing to prepare students for life in modern Britain. Some students hold discriminatory views of other people who have different faiths, values or beliefs from themselves."
But teachers at the school argued that it was being unfairly targeted as a Christian faith school. Petrina Douglas, a parent governor, said "It feels like the school has been made a scapegoat. Durham is primarily white British so knowledge of other cultures is not as prevalent. But I don't think the children are bigoted."
The free school, which educates 94 pupils aged between 11 and 14 was praised by former Education Secretary Michael Gove when it opened in September 2013. But since then it has been verbally attacked in the House of Commons, with Pat Glass, the Labour MP for North West Durham, telling her colleagues that "the school had become a haven for every crap teacher in the North East." She has since apologised for her "unparliamentary language".