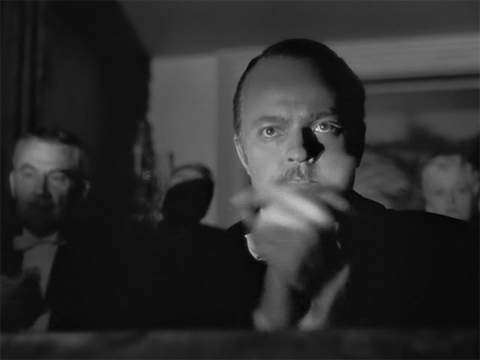 'The Islamist death cult has declared war on the world': PM announces he will STRIP jihadists of their citizenship as it's revealed THIRTY extremists have returned home to Australia from the Middle East 
Many Australians who fight for the Islamic State will be stripped of their citizenship, PM says
More than 30 Australians have returned home after fighting for jihadist causes overseas, review reveals
Dual nationals will be stripped of their citizenship, Mr Abbott said in a landmark national security address
Many Australians who fight for the Islamic State will be stripped of their citizenship, the Prime Minister has announced, as part of tough new counter-terrorism laws.
The dramatic pledge came as a review released today revealed more than thirty Australians have returned home after fighting for jihadist causes overseas.
In a landmark national security address, Mr Abbott said the government will attempt to strip or suspend the citizenship of Australians with dual citizenship fighting overseas.
The government is also exploring taking away some of the rights of jihadists who are sole Australian citizens, Mr Abbott said.
On Sunday when Mr Abbott released the review, he said that a shift in the balance between individual freedoms and community safety.
'There is an ongoing and inevitable debate in a country such as ours … between the rights of the individual and the protection of the community,' he said.
'My judgment is that – while having always to respect both – the question of precisely where we draw the line in the era of terrorism will have to be reconsidered and the line may have to be redrawn.'
Despite an apparent 18 calls to ASIO in the days leading up to December 15 when Monis took 18 people hostage in the Lindt Cafe, authorities had deemed him as not a threat.
The inquiry report made a number of recommendations and Mr Abbott and NSW Premier Mike Baird said governments needed to learn lessons from the siege.